Recent Incident From NASCAR Xfinity Series Marks the Repeat of an Unfortunate Record After 60 Years
Published 07/18/2022, 1:37 AM EDT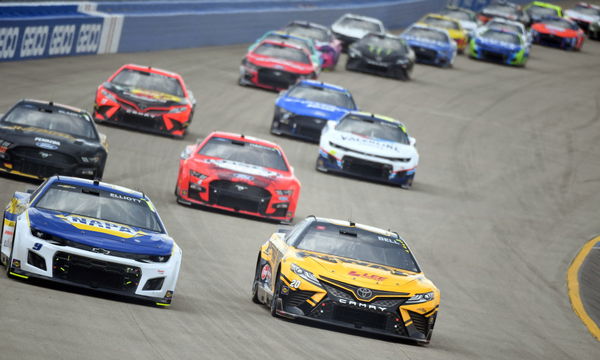 Many penalties have flooded the 2022 season so far, but few disqualifications. However, an incident from the Xfinity Series race at the New Hampshire Motor Speedway changes that with an unfortunate record.
ADVERTISEMENT
Article continues below this ad
And, one of the top drivers is involved.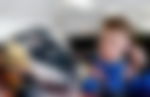 Landon Cassill and Noah Gragson were both disqualified ahead of the race. While NASCAR officials disqualified Gragson because his car was too low in the front, Cassill's car was disqualified because of the rear being too low.
ADVERTISEMENT
Article continues below this ad
This incident repeats an unfortunate incident from the Inaugural World 600 race in 1960, which was the first time over one car was disqualified ahead of a race.
This is the FIRST disqualification of more than one car in a @NASCAR_Xfinity race.

It's the first multi-car disqualification in NASCAR's top three series since SIX were DQ'd from the inaugural World 600 on June 19, 1960 for improperly entering pit road. https://t.co/Jr4WzvrxI9

— Brock Beard (@LASTCARonBROCK) July 16, 2022
But what happened 60 years ago?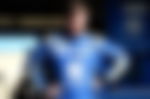 What Happened In 1960?
The first ever race at the Charlotte Motor Speedway happened in 1960, the World 600.
As drivers prepped for the race, longer than the 500-mile Daytona 500, there were some issues on the pit road.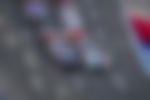 In fact, six drivers, including "The King" Richard Petty, Lee Petty, Bob Welborn, Paul Lewis, Junior Johnson, and Lenny Page, were disqualified after the race for making an illegal exit outside of the pit road.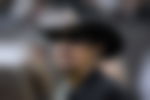 In fact, the disqualification happened after the race had already started. Moreover, the drivers were not used to the track, and apparently it was a mess.
Richard Petty said, "I just tried to miss the holes to survive,"
ADVERTISEMENT
Article continues below this ad
He added, "You could drive around the holes, but every once in a while somebody would hit one and throw out another rock or (chunk of asphalt). It was but at the time everything was so crude."
WATCH THIS STORY: Dale Earnhardt Jr's NFT Collection, in Partnership With Tom Brady, Goes on Sale & Sells Out Within Minutes!
In the end, everything turned out well for Charlotte Motor Speedway, as it's now regarded as one of the crown jewels of NASCAR. What do you think about the race? Let us know in the comments.
ADVERTISEMENT
Article continues below this ad