Report: Fan-Favorite NASCAR Driver Tipped for Cup Series Return With the Help of Richard Childress Racing
Published 01/29/2022, 1:36 PM EST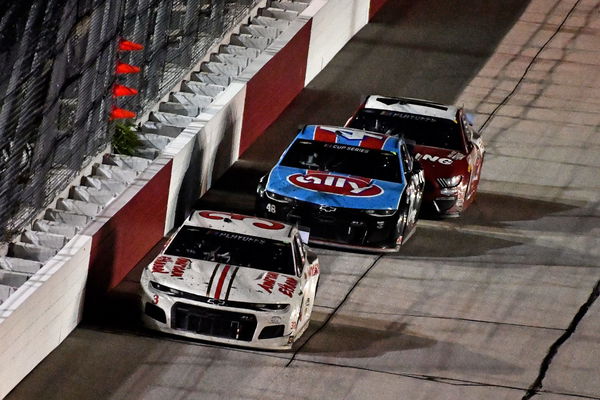 With the 2022 NASCAR Cup season barely a week away, the sport isn't done with dropping bombshells. According to the newest whispers, the Richard Childress Racing team could have an unexpected ace. Back in 2016, Greg Biffle elected to take a break from the sport and many figured that he was retiring. At that time, he amassed 19 wins in the span of a 14-year career.
Now, it appears that Biffle could potentially return to the Cup Series in 2022.
According to Racing Boys' Lee Spencer, Biffle was seen in the Richard Childress Racing camp. He believes that the driver could race in the #44 car. Some eagle-eyed sources spotted the 52-year-old driver getting a seat-fitting at Richard Childress Racing.
ADVERTISEMENT
Article continues below this ad
This is a driver who finished as the runner-up in 2005, just behind Tony Stewart. Even before that, he proved his mettle before his Cup Series debut, with a 2000 Truck Series title and a 2002 Xfinity Series crown.
Since then, he has been incredibly consistent in terms of performance. In fact, in the 2008 season, he clinched back-to-back wins at New Hampshire and Dover, finishing third in the title fight. Unfortunately, his form dipped since then, taking just five wins between 2009 and 2016. When he finally decided to hang up his boots, at Roush Fenway, he ended the season in a disappointing 23rd place.
What has the former NASCAR driver been up to?
ADVERTISEMENT
Article continues below this ad
Of course, this did not mean that it was the last that anyone saw of Biffle. Even outside the NASCAR arena, he still had some life left in him. So he competed in Stadium Super Trucks for a couple of seasons. In 2019, he took part in a few Truck Series races for Kyle Busch Motorsports, winning at Texas.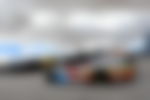 In terms of his most recent racing experience, he competed in the inaugural SRX Racing season in 2021. Over there, he enjoyed a few decent performances, winning a heat race at the Stafford Motor Speedway. All in all, the veteran driver has been able to prove that he still has what it takes to stay competitive.
ADVERTISEMENT
Article continues below this ad
It is worth mentioning that Biffle is a fan favorite, and won the Most Popular Driver award for the Truck and Xfinity series. As a result, a large number of fans will be thrilled at his return.