REPORTS: Bubba Wallace Likely to Take Seat at Gaunt Brothers Racing After Daniel Suarez's Exit
Published 09/16/2020, 11:51 AM EDT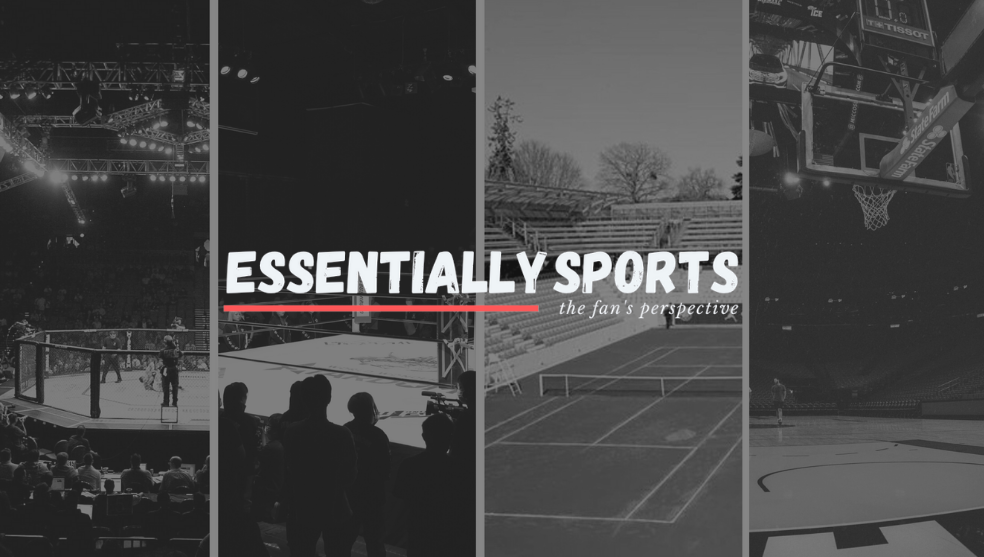 ---
---
NASCAR's Silly Season is gathering pace quickly. Bubba Wallace jumping ship from Richard Petty Motorsports birthed a series of rumors and speculations. The obvious one was where Wallace would end up.
ADVERTISEMENT
Article continues below this ad
But his exit from RPM ignited talks of who replaces him there, with Daniel Suarez's name coming on top as a likely replacement. To add to the speculation, Gaunt Brothers Racing decided to part ways with Suarez with an announcement on Tuesday.
Now, as per emerging reports, Bubba Wallace might be heading to Gaunt Brothers Racing, in what could be a swap deal.
ADVERTISEMENT
Article continues below this ad
Gaunt Brothers Racing is in its first full-time season in the NASCAR Cup Series. The team has good support from manufacturer Toyota, but it is yet without a charter.
Why Bubba Wallace to GBR is a strong possibility
Gaunt Brothers Racing is likely to have a lot going their way in 2021. New sponsors, a proper charter, backing from investors, and more support from Toyota would give them the impetus to do more as a Cup Series team.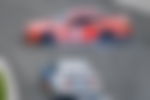 Team owner Marty Gaunt also stressed on the team's goals for quick success in the NASCAR Cup Series, with the introduction of the Next Gen car in focus.
"We're laying important groundwork for improved goals next year that, ultimately, sets us up for success with the NextGen car in 2022," Gaunt said.
"We're taking a methodical, long-term approach to our future and the next driver of our No. 96 Toyota will be an integral part of that development," he added.
The introduction of Wallace, if it happens, can help them a great deal. Wherever Bubba Wallace goes, he will take with him a range of sponsors he signed recently. A team like Gaunt Brothers Racing can also benefit from that.
ADVERTISEMENT
Article continues below this ad
Daniel Suarez's move to RPM gathers pace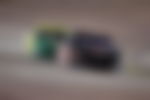 Meanwhile, Suarez's move to Richard Petty Motorsports would also be an upgrade for him. The 28-year-old has raced for teams like Joe Gibbs Racing and Stewart-Haas Racing in the past.
ADVERTISEMENT
Article continues below this ad
His association with Gaunt Brothers Racing ended just nine months after he had joined the team. It will be interesting to see whether a swap between Bubba Wallace and Daniel Suarez does take place. Either way, this is exciting news for Silly Season.