REPORTS: NASCAR Debating on Permanent Use of Car Number Placement Tried During All-Star Race
Published 12/18/2020, 12:52 AM CST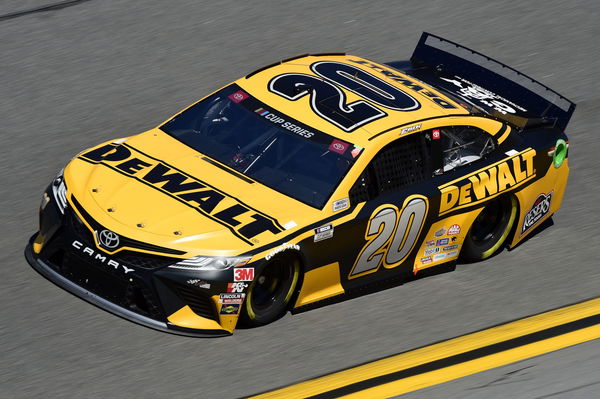 ---
---
Recently, NASCAR conducted a small experiment during the 2020 Cup Series All-Star race. The idea was to push back the car numbers to help expose the sponsor names better. After the test run, it appeared that it was a successful stint, but NASCAR did not talk about implementing it again.
ADVERTISEMENT
Article continues below this ad
However, there are still talks about making it a more permanent move.
The whole thing stemmed from a fan survey sent earlier this year. Apparently, the notion of altering the number placement was a massive polarizing question, and the sport was focusing on changing the number placement on a Next Gen car.
ADVERTISEMENT
Article continues below this ad
After experimenting with it at the All-Star Race, @NASCAR remains talking to teams about whether to slide car numbers back more permanently in the future to maximize sponsor exposure opportunities.

➖ The earliest a change would happen at this point is with Next Gen car in '22. pic.twitter.com/Ma9O8c1F90

— Adam Stern (@A_S12) December 17, 2020
This includes moving the number to the rear quarter panel, behind the front wheel, or behind the window net. Earlier this year, the cars had their numbers placed more towards the rear wheel.
Will this change be seen in NASCAR?
As per Sports Business Journal's Adam Stern, the sport is considering the implementation of this system on a permanent basis.
Apparently, the initial test run rubbed a few fans the wrong way and they took to social media to vent. Things escalated to a stage where Steve O'Donnell,  NASCAR's executive vice president got involved.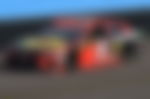 As it turned out, even the sponsors had mixed reactions, especially when theory turned into practice. Some sponsors were able to maximize the space well, but the same could not be said for others.
ADVERTISEMENT
Article continues below this ad
Banking company Ally is a good example of such an issue, as it had a much larger decal, giving the brand more exposure on television.
However, there are other primary sponsors who do not have the same luxury. Owing to this, there is a massive debate about the whole matter. Hopefully, the teams and the organization can reach an understanding.
ADVERTISEMENT
Article continues below this ad
A sport like NASCAR thrives on the presence of sponsors, so it is important to give them as much exposure as possible.