"Respect His Career Beyond Just That" – Chase Elliott on Tying Jeff Gordon's Record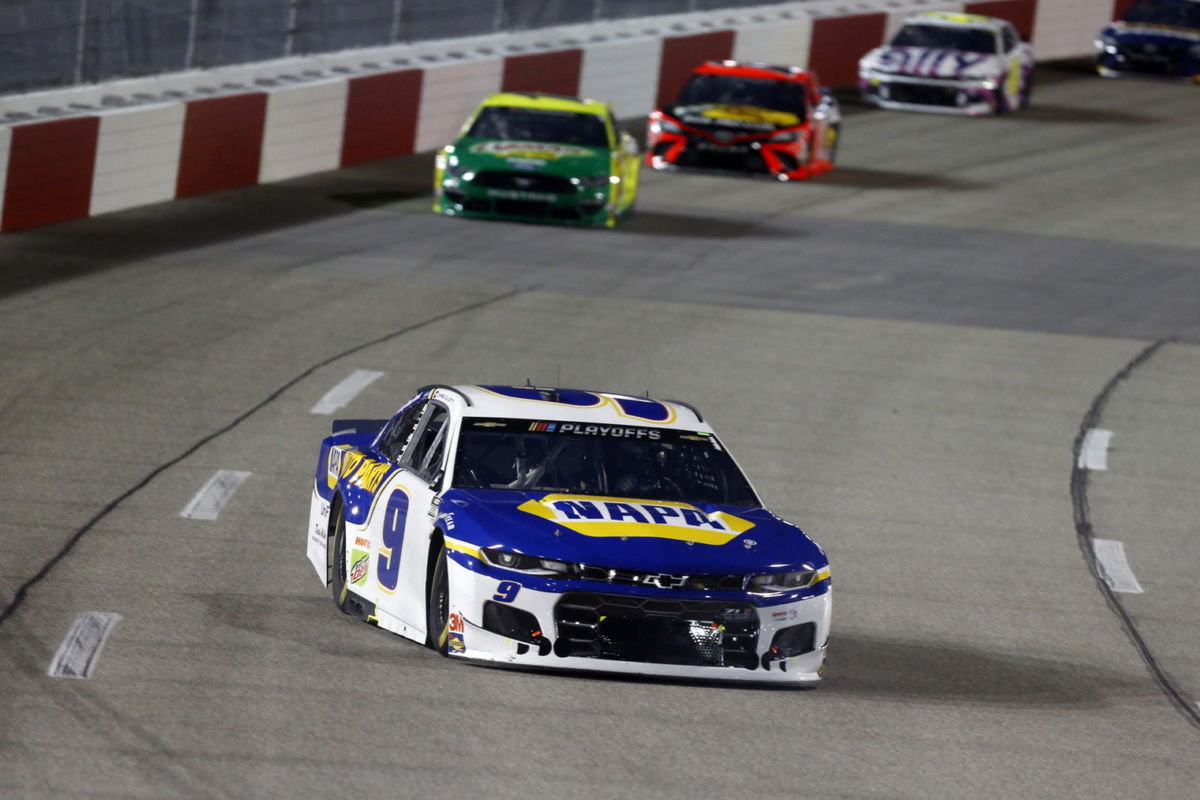 Recently, Chase Elliott seized victory at the Charlotte Motor Speedway Roval. This is his second consecutive victory at the track and upheld his form at road courses. Some even went as far as comparing him to NASCAR legend Jeff Gordon. However, Elliott tolerated none of it and insisted that Gordon is known for being a champion, not a road course expert.
He said, "We all respect his career beyond just that. Jeff [Gordon] is a 4-time champion, We don't remember him for his four road course victories in a row. Although it was great, being a champion and trying to have the next level of success that he had, is a goal."
How is the relationship between Jeff Gordon and Chase Elliott?
When Elliott first got involved in the Cup Series, Jeff Gordon took on the role of a mentor. Since then, he has been able to groom the 24-year-old into a proven race winner. Admittedly, the comparisons began as this was Elliott's fifth road course win, the highest among active drivers.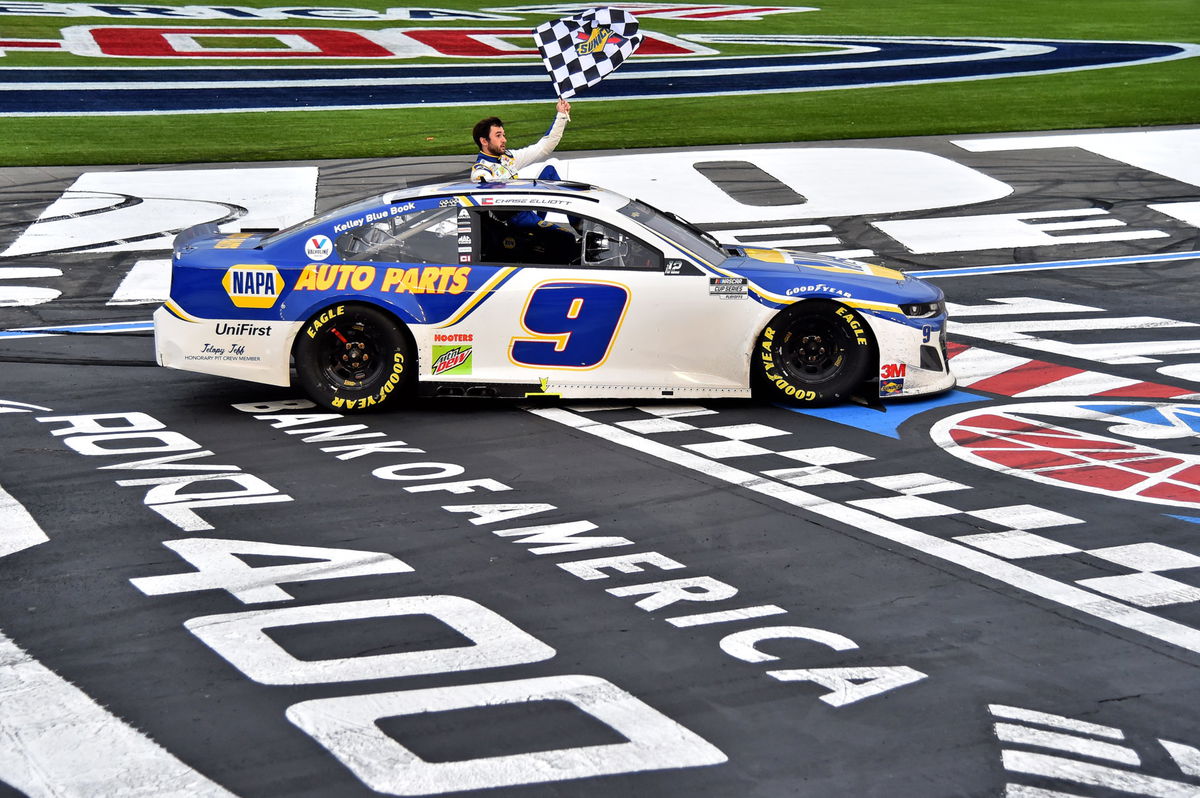 Of course, he still has a long way to go if he wants to catch Gordon's road course records. To be precise, the former NASCAR driver recorded nine road course wins in his entire career in stock car racing. In fact, four of those wins came on consecutive occasions, which is a record in itself.
Coming back to Chase Elliott, this win at the Bank of America Roval 400 means that he secured his Round of 8 playoff spot. Having failed to break into the Top 4 in previous attempts, the objective is crystal clear for Chase Elliott. He needs to score good points in the coming three races to break into the Championship 4 for the first time. The big question is, can he get the monkey off his back on this occasion?