REVEALED! Chase Elliott and Hendrick Motorsports' New No. 9 Paint Scheme for 2021 NASCAR Season
Published 01/20/2021, 11:10 AM EST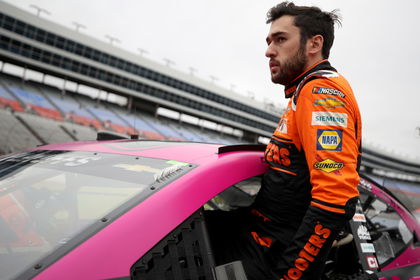 ---
---
The Hendrick Motorsports team has been on a roll over the past few days. After unveiling Alex Bowman's stunning #48 car for the 2021 season, Chase Elliott and his #9 car were next.
ADVERTISEMENT
Article continues below this ad
Of course, Elliott himself helped build the hype behind the machine that would help him defend his 2020 crown. He recently tweeted a teaser image of his updated No. 9 NAPA AUTO PARTS Chevrolet.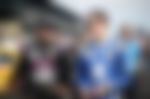 ADVERTISEMENT
Article continues below this ad
Later on, the Hendrick Motorsports team helped out by providing more teasers. The outfit tantalized fans with images of various parts and angles of the revamped No. 9 Chevy. In the process, the fans got in on the action and they helped reveal Elliott's main 2021 ride.
Can Chase Elliott defend his maiden Cup Series title?
On the outside, the car looks relatively the same. However, the key difference is that the Chevy sports a bolder font with a sleek yellow, blue and white design.
Obviously, this is the first time that Chase Elliott enters a new season as a defending champion. In other words, he has a gigantic target painted on his back. However, he is still in one of the best cars on the track, so he should be in good hands.
ADVERTISEMENT
Article continues below this ad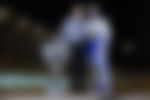 Of course, it does not mean that it will be a walk in the park for the 25-year-old. He knows that his teammates, the Joe Gibbs, Stewart-Haas, and Penske drivers will keep him on his toes. There is also a chance of a few wildcards being thrown into the equation.
At the end of the day, Elliott knows that his job will be a lot tougher. Despite the immense pressure on him, the man will be keen to not buckle under it. Even though the driver is strong, this will be the real test for him, to see if he can back up his title and not be a one-season wonder.
ADVERTISEMENT
Article continues below this ad