Richard Childress Opens up On His Special Memories with NASCAR Legend Dale Earnhardt
Published 02/05/2021, 7:00 AM EST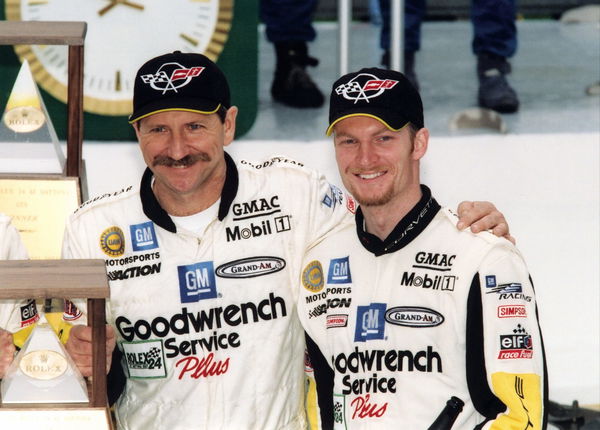 ---
---
Back in 2001, the NASCAR world lost a legend at the Daytona 500, in the form of Dale Earnhardt. Now, it has been 20 years since 'The Intimidator' departed from this mortal realm. In spite of this, his memory will always be immortalized in the years to come, such was his impact in the sport.
ADVERTISEMENT
Article continues below this ad
Recently, Richard Childress spoke about his former ward and his influence. He said, "You don't dwell on that day itself. You think of all the things we did and enjoyed in life, growing up. I think a lot about Dale's plans and we shared a lot together, what his future was going to be after driving."
The NASCAR team founder confessed that he often thinks about those questions. He even visited the museum a few times and had fond memories of each of those cars.
ADVERTISEMENT
Article continues below this ad
Of course, he tries his level best to not rest on past glory but likes to think about all the great times he shared with Dale Earnhardt.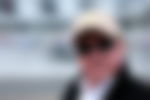 What else did Childress say about Dale Earnhardt?
ADVERTISEMENT
Article continues below this ad
Childress also acknowledged that all the NASCAR fans miss Dale Sr just as badly. Childress insisted that not a day goes by that he does not think about the late NASCAR legend, especially when he sees a reminder of the former driver, the team owner thinks about all the great times that they shared.
February is a significant month because, on the 18th, Dale Sr lost his life in an accident at the Daytona 500. After the tragedy, the safety standards improved vastly in NASCAR.
Ever since that fateful day, there has never been any fatality in the NASCAR arena to date. Admittedly, the sport and all three of its classes would like to keep it that way for a long time.
ADVERTISEMENT
Article continues below this ad