Richard Childress Racing Focused on Getting Both Austin Dillon, Tyler Reddick in 2021 NASCAR Playoffs
Published 01/29/2021, 1:13 AM EST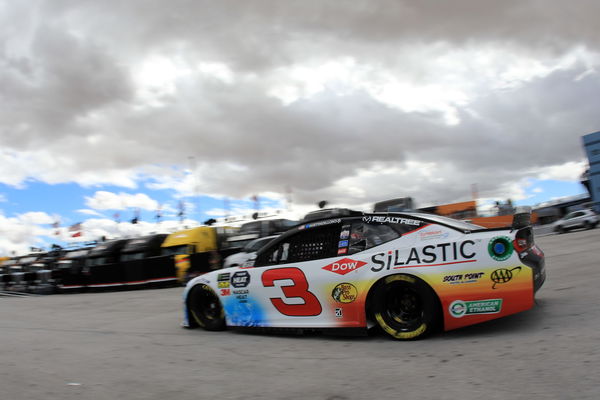 ---
---
This NASCAR season, the Richard Childress Racing team heads into the new campaign with a firm plan in mind. Apparently, they plan to get their #3 and #8 cars into the playoffs for the coming season. Last year, they managed to sneak one car in, in the form of Austin Dillon's #3 car. In addition to that, they also hope that the Richard Petty Motorsports team also gets in on the action,
ADVERTISEMENT
Article continues below this ad
Now, the outfit hopes to take the next step towards progress, namely getting both cars in. According to RCR's Andy Petree, getting the first win was absolutely crucial. RCR's Vice President of Competition said, "Our sole focus is getting both these cars in the playoffs…There's real pressure to get all three of these cars into the playoffs. I know there's only 16 spots. We want to occupy at least 3 of those."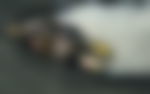 Truthfully speaking, the team is certainly capable of reach the Top 16. While Dillon can definitely perform the task, all eyes will be on Tyler Reddick to step up. Last year, he was just a rookie but performed admirably. This time, the kid gloves come off and he has to pull his weight.
ADVERTISEMENT
Article continues below this ad
Can Richard Childress Racing achieve their 2021 NASCAR target?
ADVERTISEMENT
Article continues below this ad
To be perfectly honest, it helped matters when Dillon reached Victory Lane last year. This will definitely be a massive confidence booster for the side. Additionally, Reddick will have gained a lot of confidence since his successful rookie season, and his star can continue rising from there.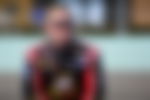 To be precise, he was just three spots away from making it into the playoffs in his debut season. So, setting a double playoff target suddenly does not seem so farfetched. All he needs to do now is pick up where he left off and earn a few more spots in the coming Cup Series season.
ADVERTISEMENT
Article continues below this ad
However, the double Xfinity Series champion does not want to err on the side of complacence. He may be in his second year with Richard Childress Racing, but he has a long way to go. Right now, the Richard Childress Racing duo needs to regroup ahead of the new season and tackle it head-on from Daytona onwards.
Trending Stories