Richard Childress Reveals His Involvement in the Hendrick-Le Mans Program That May Rile Denny Hamlin & Toyota Further
Published 05/21/2022, 1:00 PM EDT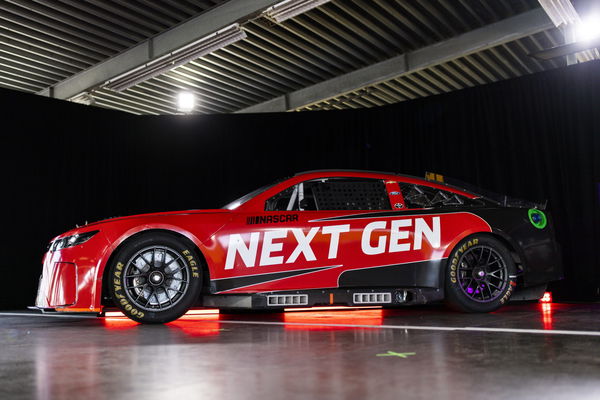 Some time ago, it was announced that next year, Hendrick Motorsports will field a special Chevrolet Camaro in the Le Mans race. For this, NASCAR received a lot of backlash from its top assets as they claimed to not have been involved in the decision-making or even be in the loop of conversations and communications.
And the critics might get even more annoyed now that one of NASCAR's most legendary team owners has also revealed his participation in the race.
That legendary figure is Richard Childress, who recently revealed the capacity in which they're assisting Hendrick for the endurance race. "We're building the engine for it," he said.
ADVERTISEMENT
Article continues below this ad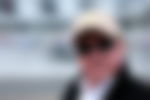 Childress added that Le Mans is the kind of a race that in order to come first in it, one needs to finish, first.
He added, "The first thing you've got to do is finish the race. And you can beat those other cars if you finish the race, because they may not."
Toyota Racing boss and star driver had slammed NASCAR before
In a recent interview, Dave Wilson of Toyota Racing had told journalist Kelly Crandall, that he was "disappointed not to have a heads up" on the NASCAR and Hendrick agreement for the Le Mans participation.
Wilson added that the two other manufacturers, Toyota and Ford have expressed their "concerns and displeasure" about the same.
Read More: Glaring NASCAR Statistics With Bubba Wallace Outperforming Kyle Larson & Denny Hamlin in Kansas Come to Light
It was further revealed that Toyota is confident with NASCAR allowing the Le Mans car to be visible through the testing and the main event to all the other teams and manufacturers, so as to not have a performance advantage ahead.
ADVERTISEMENT
Article continues below this ad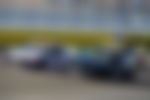 And before the Toyota boss, it was NASCAR driver and team-owner, Denny Hamlin, another big name in the Toyota racing lineup who expressed his disapproval on the subject.
"Finding out through a press conference is not OK," Hamlin said. "Where's the transparency of it?" He described this behavior by NASCAR as "them doing their thing" and whatever they want to do.
ADVERTISEMENT
Article continues below this ad
WATCH THIS STORY: Dale Earnhardt or Jeff Gordon – Who Has the Most Wins at NASCAR's "Cursed" Track?
The #11 Toyota driver added, "I just thought (from) a team owner standpoint, I'm concerned about how is it not an advantage?"
Edited By: Ranvijay Singh