Rick Hendrick, Richard Petty and Dale Earnhardt Jr React to the Tragic Demise of NASCAR Pioneer
Published 06/23/2022, 12:40 PM EDT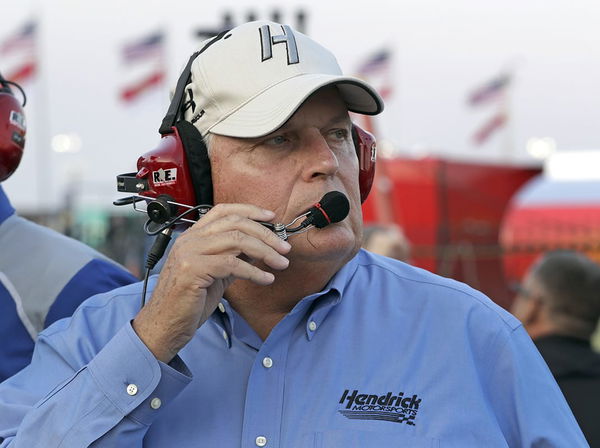 Earlier, the NASCAR community was rocked when news broke of the passing away of Bruton Smith. The 95-year-old was best known for being the CEO of Speedway Motorsports Inc. The organization has been hugely important in NASCAR circles because it owns many of the tracks that the sport races on. So, there were many in the community who were saddened by the loss. Chief among them were Hendrick Motorsports owner Rick Hendrick, former driver Dale Earnhardt Jr and the legendary Richard Petty.
ADVERTISEMENT
Article continues below this ad
Petty said, "With heavy hearts, we join the NASCAR community in mourning the passing of Bruton Smith. I remember first meeting Bruton in the 50's at a dirt race where dad was racing and Bruton was the promoter at the time. Since then, Bruton has become more than just a track owner and promoter. He was a pioneer of our sport and instrumental in building it to what it is today. His vision and passion to make the sport better was seen and felt across many decades and generations of fans. From racetracks to Speedway Children's Charities, Bruton touched the lives of so many and impacted the lives of everyone he met. Our hearts are with the Smith family in this difficult time."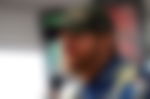 What did Rick Hendrick and Dale Earnhardt Jr say about Bruton Smith?
ADVERTISEMENT
Article continues below this ad
According to the Hendrick Motorsports owner, Smith was a pioneer and a NASCAR visionary. He revealed that the late promoter was well-known for taking risks and having them pay off. In his eyes, Bruton was one of the greatest promotors of all-time and built himself a great legacy. The 72-year-old can also proudly say that he was glad to call Bruton a friend.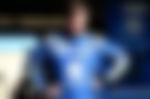 Hendrick revealed that Smith was tough, but was also incredibly generous. This is largely evident with the establishment of Speedway Children's Charities and its impact on the fans. Finally, Dale Earnhardt Jr said, "Bruton's contribution to stock car racing is hard to measure. His ambitious vision created growth and opportunities that I am forever thankful for. My heart is with the Smith family."
ADVERTISEMENT
Article continues below this ad
In all, the general consensus is that Bruton Smith will be sorely missed by the community. When his death was announced, there was a large outpouring of grief and condolences for his loved ones.
WATCH STORY: Dale Earnhardt Jr Anoints New NASCAR Regulation as "Kinda Hit or Miss"