Ricky Stenhouse Jr Hints NASCAR Has Solved the Most Glaring Issue With Next Gen Car
Published 11/22/2021, 2:22 AM EST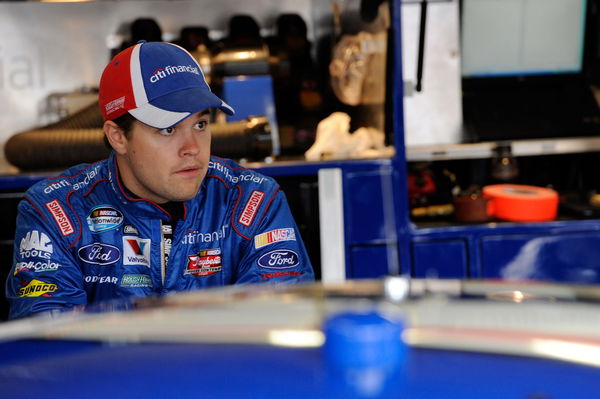 The official debuts of the NASCAR Next Gen cars are steadily approaching. However, there were still a few niggling issues to iron out. One of them pertained to heating problems inside the car, and many drivers have complained about it. One of them was JTG Daugherty Racing driver Ricky Stenhouse Jr.
Speaking to SiriusXM NASCAR Radio, he said, "It wasn't hot in the car. I know it was a little cooler outside, but from all the data NASCAR has collected. We feel like we got the car cooler inside, I think that's another positive.
He added, "They came from the test and then, it's fun just making laps and trying to learn something new. How you're going to get faster. The draft was still pretty tough, being behind cars. So I still think that's going to be somewhat of an issue, as far as trying to figure out how the air is going to affect this car differently than last year's cars."
ADVERTISEMENT
Article continues below this ad
How has Ricky Stenhouse Jr performed in the tests?
So far, the #47 driver has found the cars difficult to handle, an opinion he shared with Alex Bowman. According to him, the cars were a bit 'hairy' to drive in the first few laps on the track. However, the NASCAR bosses dismissed the comments, insisting that the cars were not meant to be easy to handle.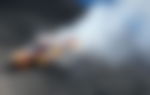 At least, the drivers are doing their part to outline any issues that may crop up. In response, NASCAR has been trying its utmost to help them and provide a better driving experience. Now, it is just a little more than a month until 2021 concludes and the new season will soon be upon us. With more tests scheduled this month and the next, it will provide plenty of time to perfect the cars and fine-tune them.