Ricky Stenhouse Jr Reminisces Hilarious Story About His Dad Ahead of Father's Day Weekend
Published 06/19/2022, 11:21 AM EDT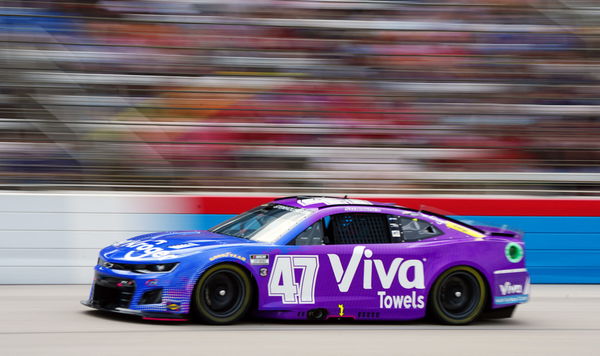 This weekend is International Father's Day, and there is no NASCAR Cup race at that time. Instead, the Truck Series will run on Saturday at the Knoxville Raceway. Of course, it just means that the Cup and Xfinity Series drivers will have time to celebrate the holiday. In the buildup to the global event, JTG Daugherty Racing's Ricky Stenhouse Jr recalled a hilarious story about his father.
ADVERTISEMENT
Article continues below this ad
The incident happened back in 2017, and it still makes the 34-year-old chuckle to this day. He said, "Funniest thing with my dad is probably when I won my first NASCAR Cup Series race. He kind of went to the Talladega jail for climbing up on the fence. Running in some areas he wasn't supposed to be in. He was late to Victory Lane."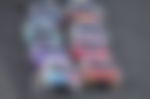 How did Ricky Stenhouse Jr perform in the race?
ADVERTISEMENT
Article continues below this ad
The then Roush Fenway Racing driver had an excellent day in the office, qualifying on pole position. In the opening stage, Brad Keselowski crossed the line first, but Stenhouse Jr was right behind him in second place. Unfortunately, he dropped outside the Top 10 during the second stage, and Denny Hamlin took top honors.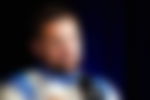 However, for the third and final stage, the Roush Fenway Racing driver clawed his way back to the front. With that, he went on to take an unexpected, but not unwelcome maiden Cup Series victory. As for his father, he attempted to climb the backstretch fence, but could not get across the track.
ADVERTISEMENT
Article continues below this ad
So he changed tactics and went outside the venue. Stenhouse attempted to go through the tunnel and enter the track from there. He would have gotten away with it, but trackside security spotted him and stopped him. There was an interrogation and they even placed him in a security car until they cleared up the matter with Stenhouse Jr's team.
WATCH STORY: NASCAR Fans Criticise 'Alternative' HANS Device the Likes of Kyle Larson & Ricky Stenhouse Jr Use for Not Being Effective