Jimmie Johnson Opens Up on the "Uncomfortable Pressure" He Felt in His Final NASCAR Season
Published 01/31/2021, 4:00 PM EST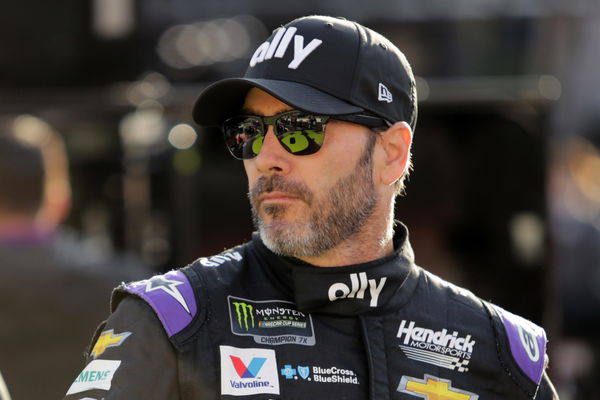 One of the most celebrated motorsports athletes, Jimmie Johnson, is currently enjoying an entirely new and exciting phase of his career. The 7-time NASCAR Cup Champion is trying his hand at different racing disciplines. He is feeling a new rush that he has not experienced in some time now.
While Johnson is feeling the excitement, all of this comes after a very tough 2020 season. Johnson's final NASCAR season did not go as planned and he felt the disappointment even more as he had set very high expectations from himself.
Johnson could not bag a win all year, and midway through the year he also tested positive for the Coronavirus. In early July, Johnson was forced to sit out during what should have been his final Brickyard 400 race, due to the positive test.
ADVERTISEMENT
Article continues below this ad
The 45-year-old superstar emerged strongly from the setback, but his on-track results did not go as per expectation. During his media duties at the iconic Rolex 24 race at Daytona, Johnson opened up about the stress he went through in his final NASCAR season.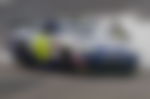 Jimmie Johnson explains the challenges faced in his final NASCAR season
"Last year was a really intense year. I had very high expectations from myself. The year didn't go as planned. Obviously, having my positive COVID-19 test, then missing the Brickyard, missing the Playoffs. There was a lot of negative stress on me during all of that," Johnson expressed.
Johnson also expressed that stress and pressure is something he cherishes. It pushes him further to perform well and come out on top. However, last year's experiences were more negative than positive.
At the same time, he realizes that such stresses could return anytime in motorsports.
"It can come back, this is motorsport and I do recognize that. But last year, at least the middle part of the year, into the start of the playoffs, that was an uncomfortable pressure.
"A different type of pressure that I don't like to experience too often," the former Hendrick Motorsports driver added.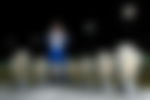 The legendary driver aims to use all his experience
ADVERTISEMENT
Article continues below this ad
Additionally, Johnson is not getting carried away by the optimism he has right now, ahead of his IndyCar Series debut. He is experienced enough to know that many challenges arise going deeper into a season.
"This year is young. In full honesty, to start a year, there is a lot of optimism in any situation. Then you get into the year, and often times, there are things that disappoint you or stress you out in a negative way.
"I haven't made it that far into the season to encounter any of that," he explained.
ADVERTISEMENT
Article continues below this ad
But Johnson is also experienced enough to know how to navigate any challenges as he proceeds further in 2021. He will not let anything negative hamper something he termed as a 'dream come true' in his illustrious career.