"Rules are the Rules" – Chase Elliott Gives His Verdict on NASCAR's Playoff System after Kevin Harvick's Elimination
Published 11/03/2020, 9:41 AM EST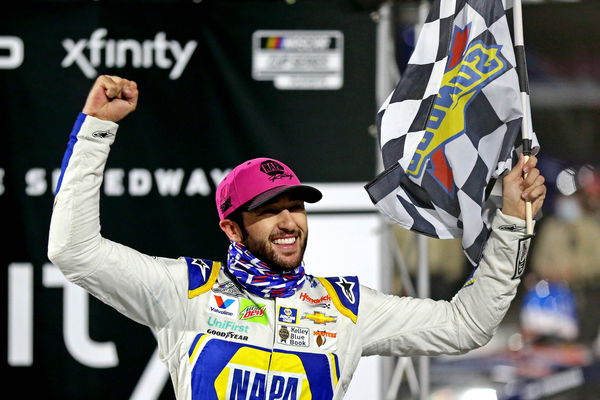 ---
---
Following Kevin Harvick's elimination after the Round of 8, Chase Elliott has talked about how the "rules are the rules." He also said that more than looking at other drivers, he is only focused on himself and the team and enjoying his big win from Martinsville.
ADVERTISEMENT
Article continues below this ad
Speaking in the post-race press conference, Elliott is quoted as saying, "I mean, the rules are the rules. I don't get a vote in that. I don't want a vote in that."
"I know they're the same for everybody when you start the year. Whether you might agree or not agree with it, that's just what it is."
ADVERTISEMENT
Article continues below this ad
Many have strived to talk about whether the sprint approach over the marathon should take precedence in the NASCAR Cup Series, and that the efforts over the course of the season should count for something.
Chase Elliott looking forward to next week's 'great opportunity'
The Hendrick Motorsports #9 driver also spoke about not dedicating any focus to his competitors. He went onto say, "I'm focused on ourselves and enjoying tonight. Had to come out here and perform, and we did."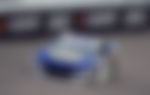 "I think worrying about other competitors is just not going to get us anywhere. I'm just excited for us, looking forward to a great opportunity next week," concluded Elliott.
Harvick will understandably be unhappy after his exit, but the fact of the matter remains that he will not be in the final race.
Elliott will stake a claim to win the championship at Phoenix
The NASCAR Cup Series playoffs have now reached the ultimate round, with the race at Phoenix deciding this year's champion. In a way, the playoffs system does add a bit of zing, compared to the traditional league standings across different sporting competitions.
ADVERTISEMENT
Article continues below this ad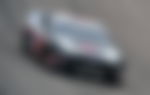 Then again, there will always be an element of doubt over whether it is the right way to determine a champion. Considering someone like Harvick, who has 9 wins and 20 top-five finishes this season, it will probably remain a talking point.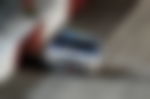 ADVERTISEMENT
Article continues below this ad
Regardless, having come all the way and reaching this stage, just the three competitors separate Chase Elliott and the championship. When the checkered flag goes out on Sunday at the Phoenix Raceway, his objective will be fairly straightforward.