"Run It More Like an F1 Shop" – Bubba Wallace's Crew Chief Outlines Ambitions With 23XI Racing in NASCAR
Published 01/09/2021, 12:25 PM EST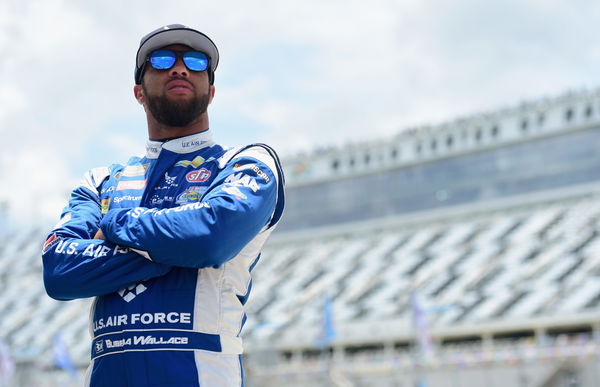 ---
---
Once the 23XI Racing NASCAR team steps on the race track for the 2021 Cup Series season, all the focus will be on Bubba Wallace and his abilities behind the wheel. However, before that, there is still a lot of work to be done to set up the team, and Wallace's crew chief Mike Wheeler has a big role to play there.
ADVERTISEMENT
Article continues below this ad
The crew chief is, in many ways, a leader of the group as well. Wheeler already has some solid ideas in his mind about the future of 23XI Racing.
Wheeler recently expressed that the team aims to build an organization where individuals step up and take responsibility. Also, he wants them to take accountability in the decision-making process.
ADVERTISEMENT
Article continues below this ad
"Most of the thing we're trying to do is set up a good structure, both building, and people, that can handle a lot of this without me being engaged in every decision," Wheeler said during an interview.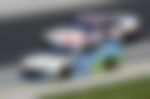 Wheeler opens up on his ideas to build 23XI Racing
Not just that. Wheeler has ambitions to run the 23XI Racing shop very much like a Formula 1 shop. "One of the things I dream about this place, with everyone's blessing, is to kind of run it more like an F1 shop," he added.
With the assistance of owners like Denny Hamlin and NBA legend Michael Jordan and a driver like Bubba Wallace behind the wheel, they can certainly get to that level.
Additionally, the team will receive some crucial inputs from Joe Gibbs Racing – with whom they have an alliance – as well as Toyota. Some of Wheeler's former colleagues at Leavine Family Racing have also joined the team. The crew chief is excited by these developments.
"Fortunately, I've got JGR cars and a (Toyota Racing Development) alliance, so that's a big chunk off my plate," he expressed.
Will Bubba Wallace and co. benefit from Wheeler's leadership?
ADVERTISEMENT
Article continues below this ad
The 42-year-old plans to gain as much input as he can from his engineers and mechanics as well. He does not want to make the mistake of ignoring their words of advice, which could come in handy.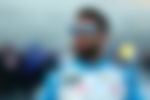 "I think I've learned in the past, a lot of times people dwell on decisions, trying to make it themselves instead of listening to people around them. I'm definitely leaning on the point of having enough engineers. And enough experienced mechanics so when three guys are in the agreement of something, I'm good with that," Wheeler said further.
ADVERTISEMENT
Article continues below this ad
Earlier this week, Wheeler also spent time with Hamlin at the shop. With just over a month to go before the season starts with the Daytona 500, Wallace and Wheeler will now work extensively on their partnership.