Ryan Blaney Explains Why Kyle Busch Is "One of the Best" Racers He Has Ever Seen
Published 11/16/2020, 11:00 AM EST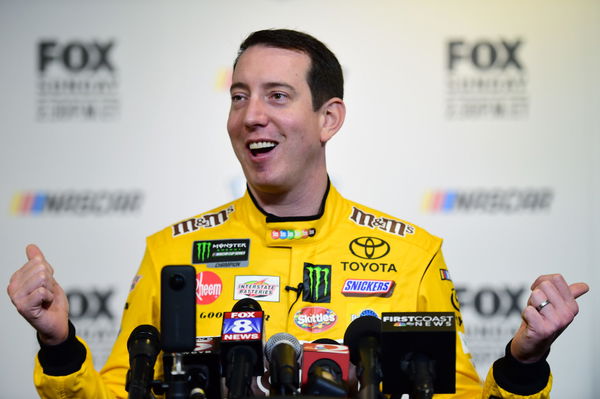 It might not have been the most fruitful season for Ryan Blaney in the 2020 NASCAR Cup Series season. Nevertheless, he continues to grow and learn with each passing year in the sport. Maybe that is the reason why he rates Kyle Busch as one of the best drivers out there.
ADVERTISEMENT
Article continues below this ad
Perhaps going into 2021, Busch's racecraft and driving ability is something Blaney might want to observe and pick up on.
He stated, "Kyle Busch is a really good — one of the best race car drivers I think ever that I've ever seen. What he can do with the race car, how he describes his car, is really, really unique. So I'd like to steal some of his driving talent."
ADVERTISEMENT
Article continues below this ad
Ryan Blaney has admired Kyle Busch for a few years now
Team Penske's No.12 has not become a recent fan of Busch. Blaney has cited the two-time champion's car management in many interviews in the past, whenever the subject has come up.
Indeed, many drivers would like to be at the level and consistency of where the Joe Gibbs Racing man is currently at. Even in a poor 2020 season that saw him eliminated in the Round of 12, Busch still managed an overall tally of 13 Top 5 finishes.
Busch also earns appreciation for his incredible overtaking ability and tire management as well. He has achieved some famous wins, despite not necessarily starting in front of the grid.
Busch and Blaney will both give it their all in the 2021 season
ADVERTISEMENT
Article continues below this ad
From the Joe Gibbs No.18's perspective, 2020 represented a serious where it was a poor set of results in the knockouts phase. Needing strong points finishes, Busch just did not make it count when it was needed the most in both Talladega and Charlotte.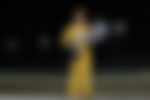 For Ryan Blaney, it was a season that started off with a great Daytona 500, which he only just missed out on. But having qualified for the playoffs, he too fell way short and faced an early elimination in the Round of 16 itself.
ADVERTISEMENT
Article continues below this ad
Both drivers will hence, go into the new season with hopes of starting afresh with better cars. And Blaney will believe that he would have learned something from Busch, which takes him further ahead of his closest rivals.