Ryan Blaney Rues Latest Missed Opportunity to Grab His Second Win in 2020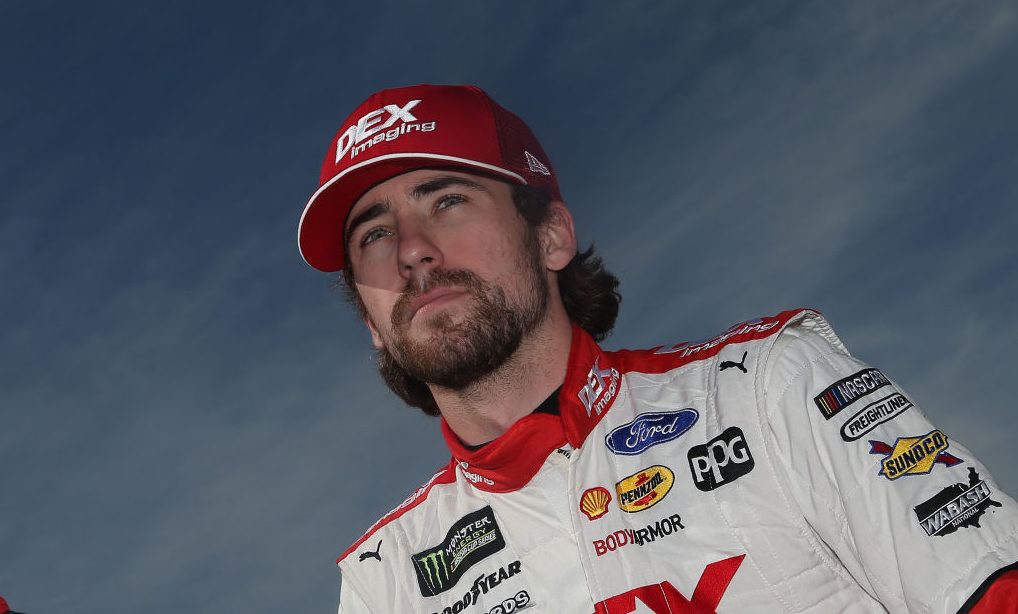 At the Texas Motor Speedway, Austin Dillon led a Richard Childress Racing 1-2. Meanwhile, poor old Ryan Blaney could only muster 7th place on the track despite winning two stages. He even led around 150 laps and looked like the man to beat and nearly took his second win of the season.
Unfortunately, luck and strategy was not on his side because he and the team gambled to pit early in the final stage. So, when other drivers pitted much later under caution, he was vulnerable to attack. As a result of the strategic blunder, Blaney got bundled down to 15th.
By then, he knew that it was too late to challenge for the win and settled for a seventh-place finish. Sadly, this is not the first time Blaney and his team fell short this season, only grabbing one win for their troubles.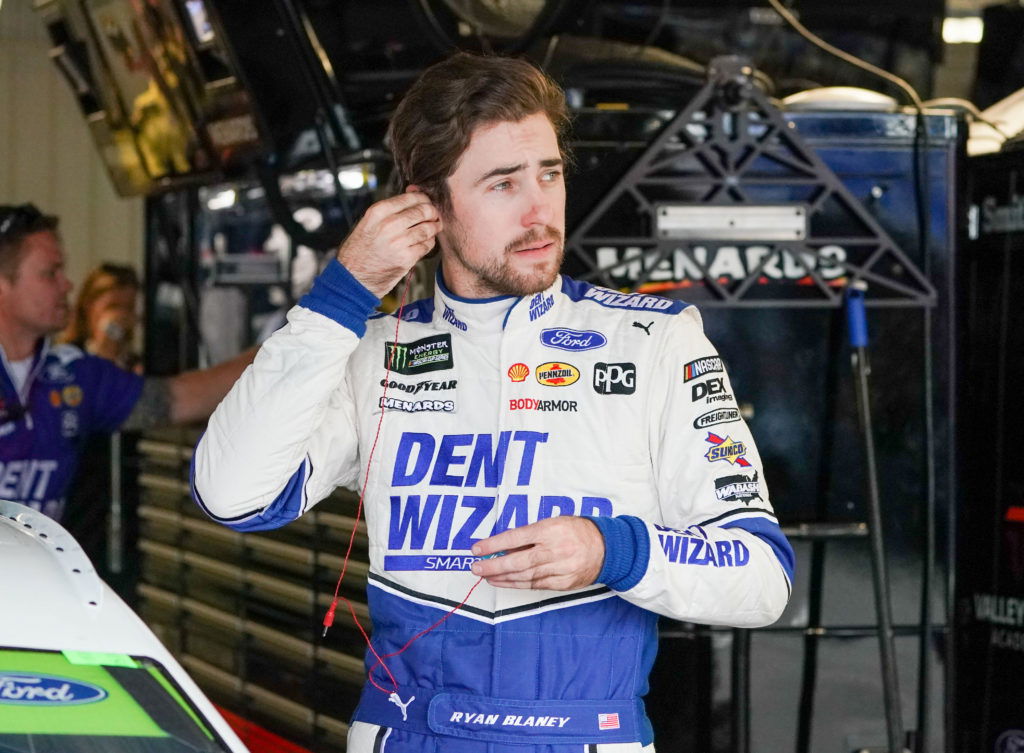 "I thought we had a good strategy for the last stage and the caution came out maybe eight to 10 laps before all the other guys that were on this different strategy would have had to pit," Blaney told the media. "So, disappointing finish for sure. Dominant car all day, especially on long runs, but really proud of our effort. It's just unfortunate the way it ended for us."
Ideally, Blaney should have racked up at least 4-5 wins under his belt since he knew that his car was capable. He knows that he can compete with championship contenders Kevin Harvick and Denny Hamlin.
What else did Ryan Blaney say?
He insisted that they need to have things go their way just for once because they are doing a lot of things right. Unfortunately, bad circumstances are constantly setting them backwards.
However, Ryan Blaney admitted that he cannot afford to get upset when Murphy's Law strikes. Instead, he has to focus about the positives, like his car being fast. He concluded, "I'm already over it. I'm going to go to bed and when I wake up, (I'll) look forward to Kansas (on Thursday night)."