Ryan Ellis Reveals Important Details About His Comeback as a Driver for the 2021 NASCAR Season
Published 11/24/2020, 7:30 AM EST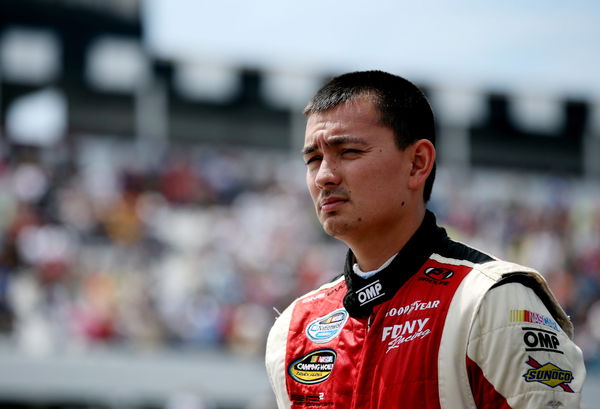 ---
---
For the 2021 Xfinity season, Ryan Ellis is set to race part-time for the BJ McLeod Motorsports team. He will be sharing driving duties with Josh Bilicki and another unnamed driver. Recently, he spoke about the move and his time away from racing.
ADVERTISEMENT
Article continues below this ad
He said, "Being out of the car for a little over a year. Matt DiBenedetto was over, last night, just giving a few pointers for Darlington. I'll be running that race, early next year. You're so dependent on this stuff, whether it's the driving side or the engineering side. You're just doing a lot more work before you even get to the race track."
Ellis confessed that drivers have a much more difficult job, without practice and qualifying. Talking about online simulator racing, he admitted that he was never particularly good at it. On the bright side, it helps put on a decent show for the fans who tune in.
ADVERTISEMENT
Article continues below this ad
What else did Ryan Ellis say?
The 30-year-old then spoke about his 2021 plans, where he confirmed that he is locked in for 8-10 races. In addition to that, he is keen to dabble in some dirt racing. Aside from the Xfinity Series, he also plans to make cameo appearances in the Truck and Cup Series.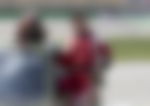 He also confirmed that he will take part in a few road course races. Among them is the new track on the block, the Circuit of the Americas. Admittedly, not many details have been revealed, though he did confirm that he will remain with the BJ McLeod Motorsports team. Based on various replies to fans on Twitter, he is also planning to participate in the Daytona 500.
The 500 is an iconic race, so it isn't surprising that Ryan Ellis wants to race there. Truthfully, the decision lies with the BJ McLeod team, and all he can do is hope.