Ryan Newman Candidly Reveals the Two Major Changes His Scary Daytona Crash Had on NASCAR and His Life
Published 06/26/2022, 11:05 AM EDT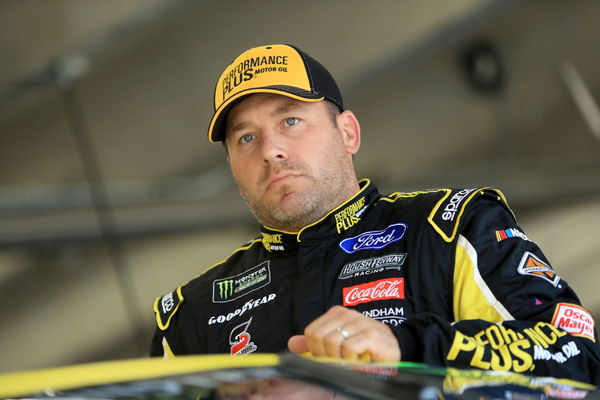 In recent memory, perhaps no other driver has had a more horrific crash during a race than Ryan Newman at Daytona in 2020. The former NASCAR driver suffered a crash so scary that many were praying for his life as it happened.
The aftermath of the crash changed two things. NASCAR updated the car and Newman recalibrated his priorities.
ADVERTISEMENT
Article continues below this ad
In a recent video, Newman revisited the crash as he described what happened through the very car that he crashed in.
"Corey LaJoie hit me in top of the door bar in the B post, kind of in the A, but also hit me right in the C, so that is two bars in the cars that are actually designed off of the crashes I've had," he said.
Newman added that a bar was added to the cars because of the way the cage folded up during a crash, because in his car, the cage was cut off, but it was pretty visible that it folded too easily to the passenger side.
"You can see something very solid hit me right there in the seat, and that's right where my head was," he added.
WATCH THIS STORY: WATCH: 23XI Owner Denny Hamlin's Outburst at Ricky Stenhouse Jr for Wrecking His NASCAR Driver Bubba Wallace
"It's a big part of my racing career, not at all a highlight, but I was about six different kinds of lucky that day," Newman continued.
"In the end, the guy upstairs chose to release his hand and let my ticket drop back down and he didn't pull it."
Ryan Newman found a new perspective on life and his family after the crash
Ryan Newman candidly revealed that after the crash, his priorities on his life and his family become more focused.
"My priorities were always my family. But now that's all they are," he said.
ADVERTISEMENT
Article continues below this ad
Newman continued by describing how he was aware of the dedication it takes to be successful in racing, but now that same dedication is channeled towards his daughters and his family.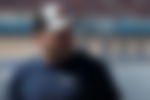 To Ryan Newman, it's still a challenge, but it's a new one as he has now transitioned into the SRX Series.
ADVERTISEMENT
Article continues below this ad
"Everything was a challenge before but I've just taken that energy and focused it more, a 100% on them," he added.
Edited By: Ranvijay Singh