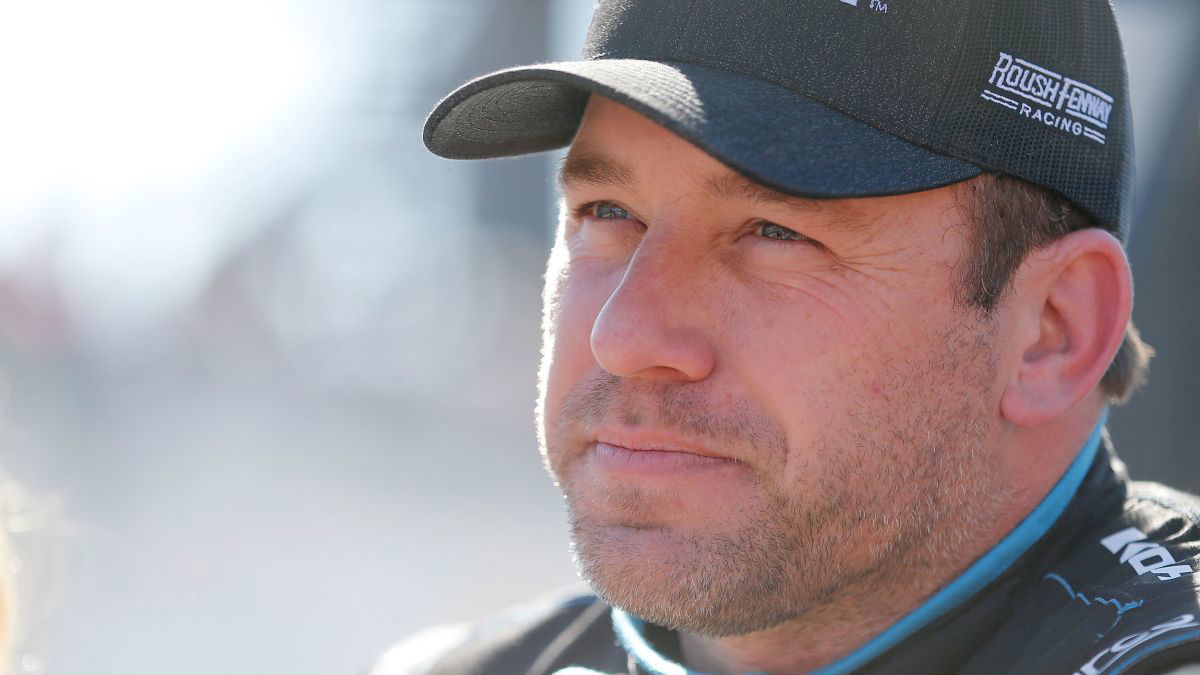 Ahead of the NASCAR race at the Michigan International Speedway, the Roush Fenway Racing team got into a bit of trouble. During the pre-race inspection, NASCAR officials found something odd with the cars' spoiler and confiscated them. As a result of the infringements, both cars are set to start at the rear of the pack and have to claw their way up the order. However, the bad news does not stop there, because Ryan Newman and Buescher will lose 20 points each in the championship.
Even the team was not spared and lost 20 owner points in the process. Finally, Ryan Newman and Chris Buescher's respective crew chiefs copped a $25,000 fine for the offense.
Why did Ryan Newman and Chris Buescher get into trouble?
According to NASCAR, both teams violated Section. 12.4.12.b of the Cup rule book. As per that ruling, "Except as specified, spoilers must be used exactly as supplied from the manufacturer."
Without those penalties in place, Ryan Newman would have started 13th, with Buescher lining up in 22nd. Newman is currently racing in his 19th full NASCAR Cup Series season. Unfortunately, he has yet to win a race this season, and his job has got a lot harder with.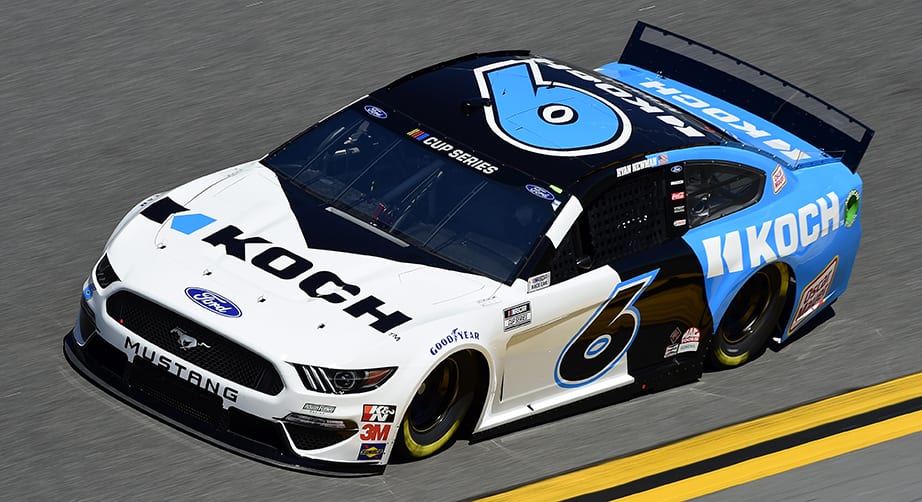 On the other end of the spectrum, Chris Buescher has also not opened his win account either. In fact, the highest position that either racer has finished is third. In terms of the championship battle, Buescher will tumble down the order from 21st to 25th in the standings.
Fortunately for Newman, the point-deduction will not affect him that badly, as he will remain 26th. However, both drivers will take major blows to their playoff hopes. The good news is that Buescher is starting the next race at the front, but Ryan Newman is well down the order in 28th place and has a mountain to climb.
Source: NASCAR penalizes teams of Ryan Newman, Chris Buescher