Safety Guidelines in Place for Fans Attending the NASCAR Cup Series 2020 Championship Race at Phoenix Raceway
Published 11/08/2020, 5:30 AM EST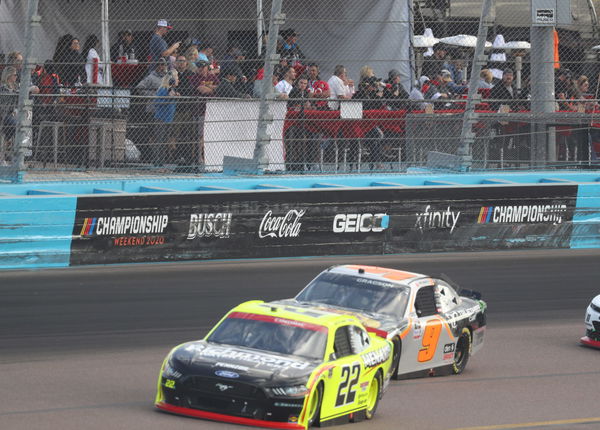 ---
---
This weekend, NASCAR heads to Phoenix for the 2020 NASCAR Cup Series finale. Although the COVID-19 pandemic has reared its ugly head again, the Phoenix Raceway is set to host a limited number of fans. Obviously, like most tracks before it, the spectators have to observe a number of health guidelines that local officials set in order to provide a safe experience.
ADVERTISEMENT
Article continues below this ad
First and foremost, reduced attendance is necessary to make social distancing far easier to maintain. Aside from the crowd, a few amenities will also be absent as the track seeks to care for drivers, teams, and guests' health.
Some of the above-mentioned protocols include strict 6-feet social distancing between viewers at the track. Additionally, all guests will mandatorily bring and wear a face mask. When the spectators arrive at the gates, there will be a strict process to follow, so large concentrations of personnel or guests can be minimized.
ADVERTISEMENT
Article continues below this ad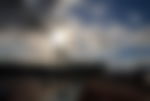 What protocols will be in place for the NASCAR Cup Series race at Phoenix Raceway?
Furthermore, each guest will be screened before entering the venue, as well as other checks. Even the seating arrangement will be in accordance with social distancing norms. Other measures include the installation of handwashing and hand sanitizing stations near operating areas and entrances.
The track authorities will also have a designated sanitized staff to clean or disinfect guests at all times. However, the number of vehicle occupants will be limited, while tents and/or grills will be prohibited.
In the event that one or more guests fall ill, medical assets are on standby to treat them. The circuit officials can also keep public health officials in the loop in such a situation.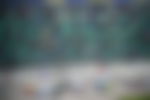 In terms of personal belongings, people can bring a clear bag, backpack, clutch bag, or fanny pack. They can also bring sunscreen, sunblock, hand sanitizer, and bug spray. Other permitted items include pre-packaged and sealed food, beverages, ice, and insulated cups.
ADVERTISEMENT
Article continues below this ad
The good news is that items like cameras, binoculars, scanners, and headsets are permitted. Fans are also allowed to carry electronics like iPads, tablets, and laptop computers.
However, items like coolers, glass, alcohol, unclear bags, and air horns are not allowed. Also for obvious reasons, weapons, the confederate flag, fireworks, are also on the non-permitted items list.
ADVERTISEMENT
Article continues below this ad
All these measures are in place to ensure the smooth running of the race. Everyone's safety is of the utmost priority, so the Phoenix Raceway authorities are not taking any chances.