"Same Great Race On Sunday" – Chase Elliott Reveals His Biggest Takeaway From 2020 NASCAR Season
Published 12/20/2020, 11:19 AM EST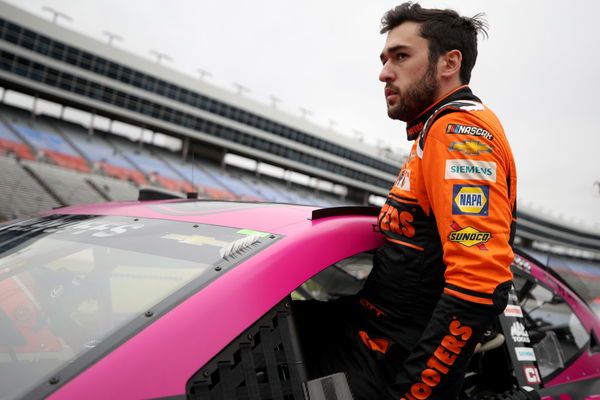 ---
---
The year 2020 was unusually different for the entire world, and NASCAR was no exception. The season however was conducted with the same intensity and vigor, ending with Chase Elliott lifting the Cup Series title at the end of it all.
ADVERTISEMENT
Article continues below this ad
But rest assured, the decision to host races at specified locations and planning the logistics to make it happen was no easy feat for NASCAR. Elliott talked about the biggest lesson he learned from the 2020 campaign.
Elliott stated, "I think there's a lot of things that we learned as an industry. You know the amount of time we're spending at racetracks that's all maximized for the drivers and teams. And we're still putting on the same great race on Sunday."
ADVERTISEMENT
Article continues below this ad
Chase Elliott believes the pandemic did not affect the quality of races
"So that to me, is the biggest thing that this situation, a bad situation, obviously with all this going in the world, led to a simplified version I guess of what we had with really no negative effect of the actual product on Sunday," Elliott added.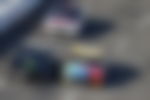 NASCAR closely worked with health experts and government officials to ensure that protocols were in place. As the season went on, all drivers and teams diligently followed the prescribed safety measures.
The Hendrick No.9 continued, "So I do think there was a complexity that had gotten so complex through greed and money. And just like you know money drives everything. Over the years things just kinda got carried away and carried away to the point where I'm not sure it could sustain."
Elliott clinched the Cup Series title after winning at Phoenix
"I think we learned lessons this year that can really help this deal not only last for a very long time. But I think grow in the right direction that racing should," concluded Elliott on the subject.
ADVERTISEMENT
Article continues below this ad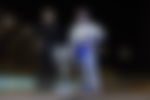 As the season restarted, the 25-year-old was not particularly impressive. Inconsistency in results coupled with a few crashes saw Elliott struggle to build momentum in the regular season.
But it was really close to the playoffs when Elliott started to come into his win. Following his win at Daytona later in the year, he became much more consistent. The run saw him eventually clinch the 2020 Cup Series title.
ADVERTISEMENT
Article continues below this ad