"Scumbag Move" – Richard Childress' Driver Criticized for Brad Keselowski Move as Sneaky Radio Comes to Light
Published 07/19/2022, 11:05 AM EDT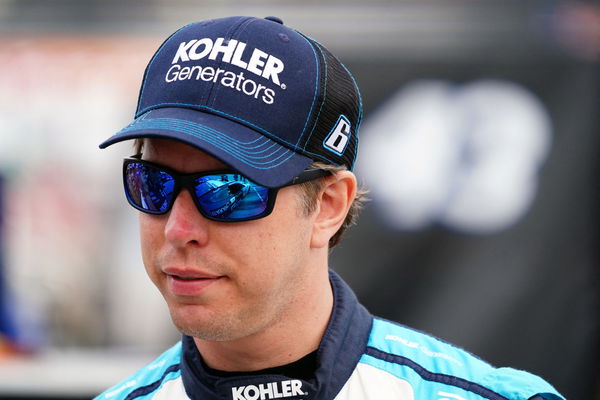 Last week's race at New Hampshire saw Christopher Bell take the chequered flag. Meanwhile, during a caution, a bizarre feud emerged. Fans were left puzzled after Austin Dillon decided to ram into Brad Keselowski only to get rammed back by an angered Keselowski.
ADVERTISEMENT
Article continues below this ad
Brad Keselowski avoided saying much about the incident. He said, "I'll talk to him privately. I don't need to be a jerk over the media."
ADVERTISEMENT
Article continues below this ad
On the other hand, when asked about the incident, Dillon said, "You guys saw it, right? I mean it's just hard racing, I guess. We've gone at it a couple of times the last two years; one time, I hit really hard. I just don't like the way certain people race me, and it's probably not the right way to do it under caution."
When asked if he had spoken to Keselowski he responded, "No, I don't talk to him."
After seeing the incident and listening to the team radio, fans were not too pleased with what Dillon did and took over social media to express their thoughts.
Man, Austin's fan is going to be embarrassed by that one. What a scumbag move.

— Team24&OrlandoMagicOverEverything (@HMS24ORLANDOFAN) July 19, 2022
Anybody else think dude is manufacturing drama for his trash ass tv show

— ASH (@tasteslikeash) July 18, 2022
That was the most casual " Good time to wreck the 6" I ever heard.

So Austin just wanted the drama/content for his lame TV show by the looks of it. And it's BS that his CC lied about not knowing what led up to that when it was on radio.

— Salvador Villagomez (@svillagomez_) July 19, 2022
Why would anyone blame Brad for this? Austin I'm convinced is literally creating content for his trash TV show as he races, unnecessary 💀💀

— King 👑 (@kingmoney_123) July 18, 2022
"He knocked the tow link loose."

Austin, you quite literally turned right into Brad.

— Ethan (@Pokefan_2844) July 18, 2022
Good time to wreck the 6 under Yellow.. Good stuff… Man this 3 is a such a JOKE! Get him out of the sport

— G O D L I K E __ B E T H E B E S T I C A N B E (@Talkingwalls8_8) July 19, 2022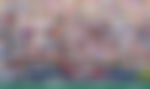 Many suggested that Dillon did it to create drama for his TV show. This isn't the first time that these two have locked horns before. Last year in Michigan, Keselowski punted Dillion, sending him hard into the wall.
New Hampshire race results
After thorough domination by Martin Truex Jr. in his confusing green number 18 car, the race win was taken by Christopher Bell. Making him the 14th different driver to win this season.
ADVERTISEMENT
Article continues below this ad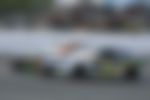 Chase Elliott displayed a strong performance throughout but only managed to clinch second place. Elliot still remains at the top of the points table. Bubba Wallace also had a strong race finishing in third. Martin Truex Jr came fourth and Kevin Harvick was in fifth.
Watch This Story: Most Followed Nascar Xfinity Drivers on Instagram
ADVERTISEMENT
Article continues below this ad
What did you think of the race? Who was your favorite driver? Let us know in the comments below.