Self-Proclaimed "Jesus" Ty Gibbs Proves Worth As Kyle Busch's Successor Amid Outrage Over Petty Move
Published 10/30/2022, 10:45 AM EDT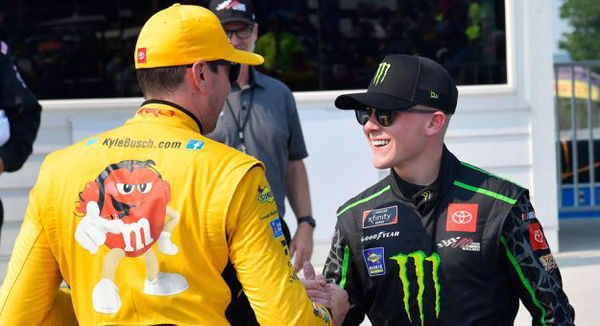 Ty Gibbs essentially walked into the lion's den when he gave his haters even more reason to dislike him. We all saw him hit his own teammate, Brandon Jones, at Martinsville and spin him out to take the win. Obviously, the fans were pissed off, launching a barrage of boos at Joe Gibbs' grandson.
But when asked about the move, he channeled his inner Kyle Busch.
ADVERTISEMENT
Article continues below this ad
Joe Gibbs Racing seems to have a knack for having a certain personality type driving the #18 car. Because a reporter asked Gibbs, "I know you've been booed after wins before, you seem to embrace this one a little bit differently given the little Kyle Busch, you know? Have you learned to embrace the haters a little more along the way?"
And this was during the post-race interview after he technically stole his teammate's win. But his response shared an uncanny resemblance to something Kyle Busch would say.
He said, "There's always gonna be people in life that are gonna hate and you can't listen to the chatter and you can't listen to the opinions or thoughts. I feel like I go out here and do my job and race for wins so, its part of life. Luckily [I] had to deal with it at a young age and I feel like its helped me now."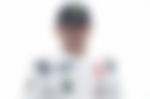 It's safe to say that Joe Gibbs' grandson sure proved himself as a worthy successor to the two-time Cup Series Champion. But the more fascinating part is, he genuinely believes he is Jesus!
Ty Gibbs and the Jesus Reference!
ADVERTISEMENT
Article continues below this ad
Right after the race, he talked about all the hate he gets on Sirius XM. But funny enough, he justified the hate by comparing himself to Jesus!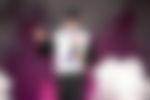 Gibbs said, "Jesus was hated first and among all the people. So, that's a part of it. I feel like silencing out the crowd is what you have to do as an athlete. And I feel like some of the best people are gonna be boo'd and that's a part of life,"
ADVERTISEMENT
Article continues below this ad
WATCH THIS STORY: 5 Times Ty Gibbs Gave Ross Chastain A Run For His Money As He Made Enemies
What do you think about NASCAR's self-proclaimed Jesus? Is he a worthy successor to Busch? Let us know in the comments.
Edited By: Nizamul Haque Bhuyan