"Serious Contender"- Ross Chastain Thrilled About NASCAR Cup Series Deal with CGR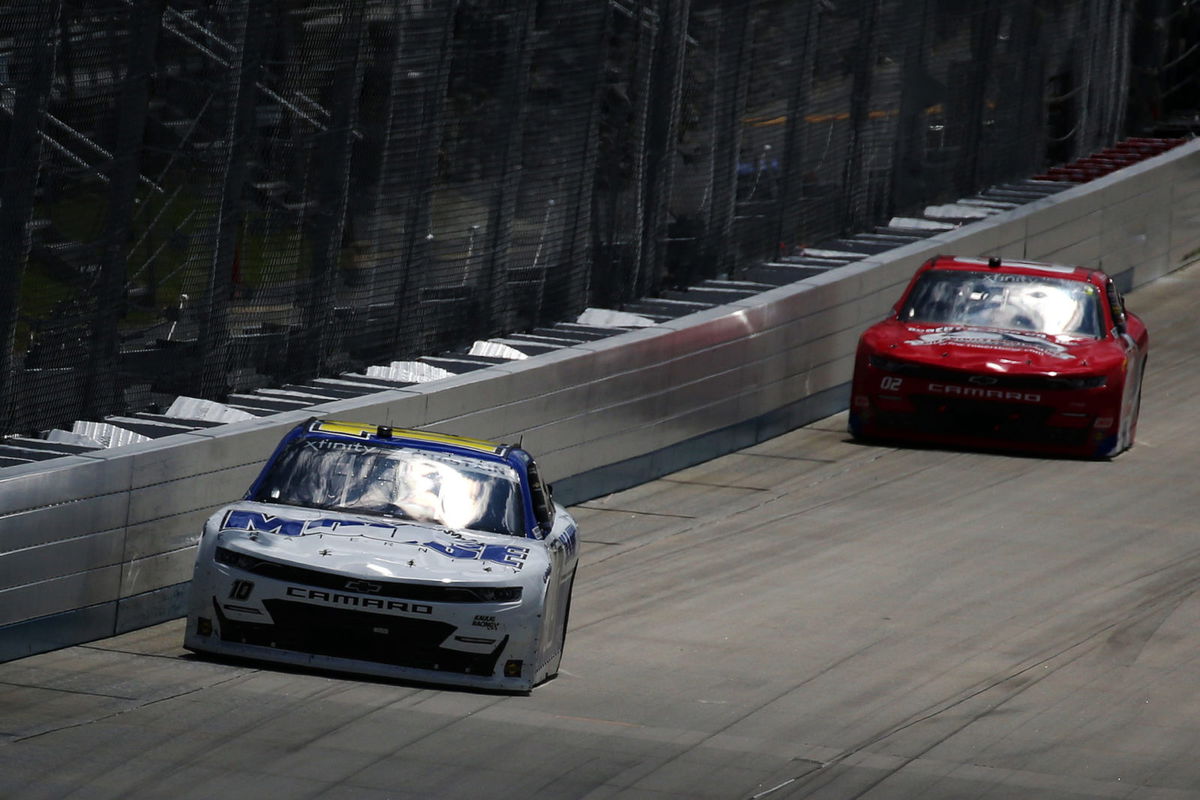 Earlier today, a delighted Ross Chastain announced that he was joining the Chip Ganassi Racing team in 2021. Not only is he going to the Cup Series, but he is taking over the #42 car as well.
When he spoke about the move, he said, "I can't thank Chip enough for this opportunity. The faith he and the organization showed me back in 2018 was a real turning point in my career and I am extremely happy for the chance to join the team again.
"Racing in the Cup Series with a serious contender has always been my goal, and I'm looking forward to joining what is a very strong team."
ALSO READ- Ross Chastain to Drive in NASCAR Cup Series in 2021 With Chip Ganassi Racing
What else did Ross Chastain say?
The 27-year-old acknowledged that his journey will be far from easy. Despite the challenges that lie ahead, Chastain is eager to get to work and bring the Chip Ganassi team some glory.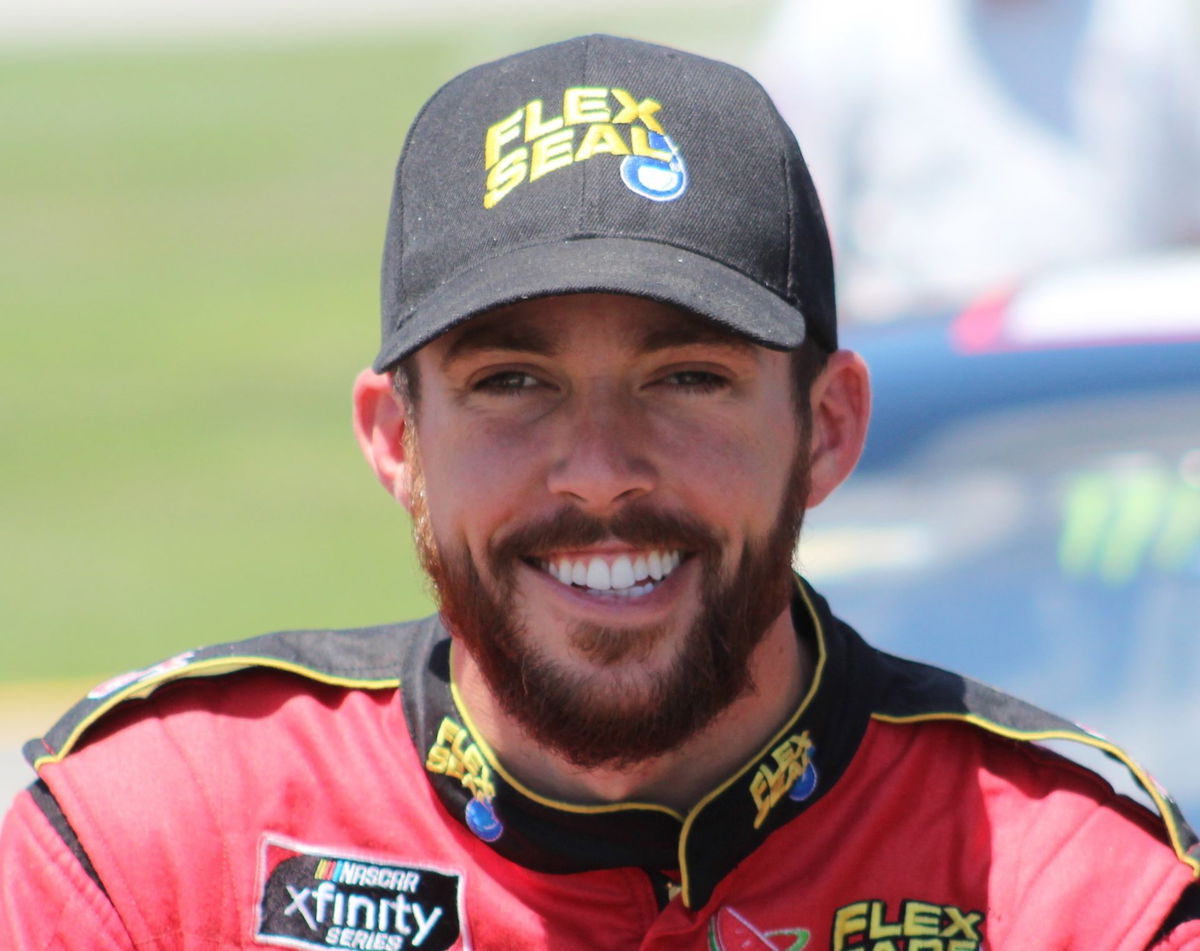 It is worth noting that he has already run three races with the Cup Series team. In other words, the environment is not completely foreign to him. Furthermore, he has raced in the top tier in 2018 with Premium Motorsports.
Initially, Chastain's full-time Xfinity stint with CGR was supposed to come during the 2019 season. Unfortunately, the deal fell through at the last moment and he remained with Premium Motorsports.
Fans, you've been waiting… It's time to 𝙧𝙚𝙫𝙚𝙖𝙡 who will pilot the No. 42 car in 2021 👇🏼

INFO: https://t.co/prBcxhctql pic.twitter.com/SHPpWYYOsa

— Chip Ganassi Racing (@CGRTeams) September 21, 2020
Coming to his resume, Chastain has two NASCAR Xfinity Series wins and three wins in the NASCAR Truck Series. What this also means is that he is taking over the seat that Kyle Larson vacated. It also pours cold water on Matt Kenseth's return to the fray, having filled in for Larson this season.
Chastain is set to partner Kurt Busch in the #1 Chevrolet, though their Crew Chiefs remain unknown. For the moment, the 2021 NASCAR Cup Series slots are filling up thick and fast.