Sheldon Creed Expects Todd Gilliland to 'Wreck Him Back' After Truck Series Incident at WWT
Published 08/31/2020, 10:15 AM EDT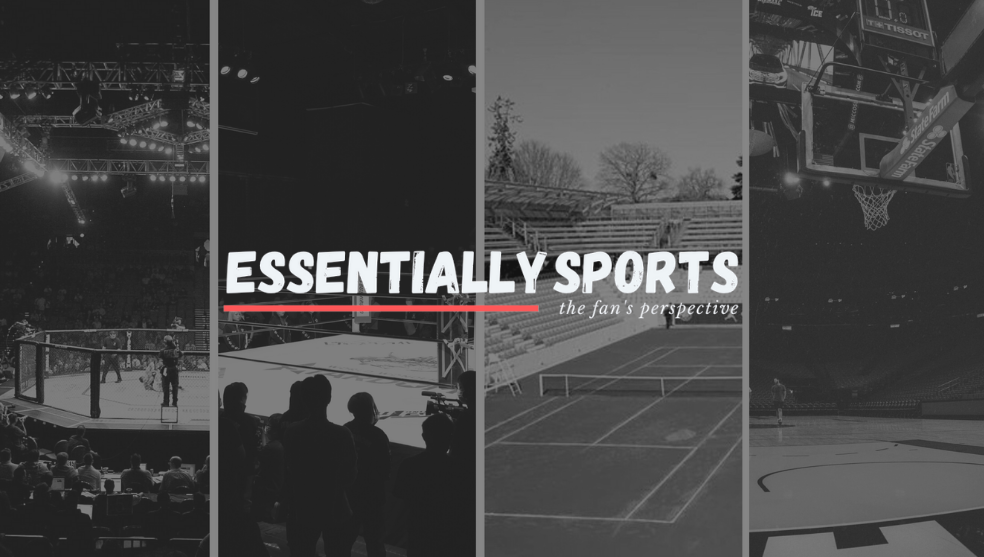 Todd Gilliland expressed his anger at Sheldon Creed for costing him the victory in Sunday's NASCAR Truck Series race at World Wide Technology Raceway. The two drivers are good friends outside the race track, but their rivalry on it will now be in focus, come the playoffs.
Sheldon Creed collided with race leader Gilliland in the third stage and wrecked him. Now, he expects a 'wreck in return' from his friend Gilliland.
Gilliland did not hide his frustration after the race. "I think he knows what happened, and I think I know what happened. He just drove in over his head there and got us," he said of Creed after the race. Gilliland had to stop at the pit road for repairs after the incident. He lost his lead and finished the race in 24th place.
ADVERTISEMENT
Article continues below this ad
Sheldon Creed expects wreck back from Gilliland
Creed was apologetic after the race for causing the incident. However, he does not expect Gilliland to let it go. "Hate to do that to him. He's probably going to wreck me back somewhere. That's a bummer, but yeah I'm going to have to for sure call him this week and talk about what happened," Creed said in his post-match presser.
ADVERTISEMENT
Article continues below this ad
When asked if he would beg Gilliland not to get his payback during the playoffs, Creed left the choice to his teammate of whether he would do that. "I mean, obviously, you'd not want to get wrecked in the playoffs. But who knows? He could not, he could. It's up to him I guess and I'll talk to him. He has every right not to be happy with me right now," Creed further said.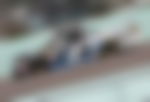 Creed's side of the story
ADVERTISEMENT
Article continues below this ad
Creed did explain his side of the story as well and how the collision between him and Gilliland actually took place. "I was doing passes like that all day, I'd get clear to the inside and go to the rumble strips and slide up the race track. We both drove it in there really tight and he held it on me really tight and I was just really free and couldn't turn the wheel," Creed admitted.
Sheldon Creed registered his second Truck Series win in three races on Sunday.