Shocking Incident in NASCAR as Driver Hurls Racist Abuses on Livestream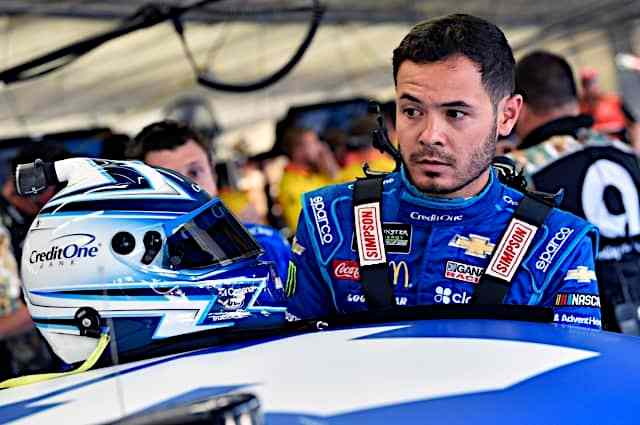 A NASCAR Cup Series driver was caught saying the n-word during an eNASCAR game. Chip Ganassi Racing's driver Kyle Larson said the explicit slur while competing in an iRacing event. In the event, he lost communication on his headset and during the microphone check, Larson could be heard saying the slur. "You can't hear me?" "Hey, N-word," he said on the live stream.
Soon after the slur, fans on the live stream reacted in dismay. And it didn't take long for a replay of the occurrence to appear across the social media.
Chip Ganassi Racing suspended Larson on Monday morning. The team made a statement saying that his comment was offensive, hostile and unacceptable. Soon after, NASCAR also initiated its disciplinary action for disregarding its Member Conduct Guidelines. Additionally, The 27-year-old will be attending a sensitivity training program.
NASCAR said in a statement, "NASCAR has made diversity and inclusion a priority and will not tolerate the type of language used by Kyle Larson during Sunday's iRacing event."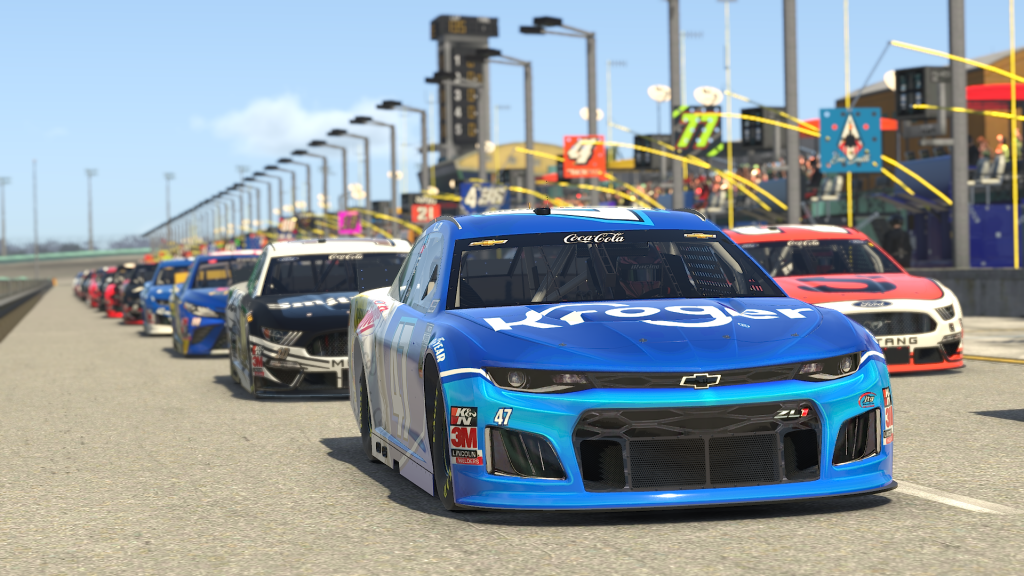 Larson posts an apology on Twitter after disciplinary action from NASCAR
He issued an apology on Twitter on Monday, saying he was sorry, "especially (for) the African American community" and "understands the damage is probably unrepairable."
— Kyle Larson (@KyleLarsonRacin) April 13, 2020
Larson moved from short-track racing into NASCAR through its "Drive for Diversity" program. And many people view him as one of the top-notch car racers in the country. Larson has won six races and has 101 top-10 finishes.
NASCAR iRacing has become a pillar for avid supporters with the coronavirus pandemic closing down games, drawing record esports TV sees. Sunday's presentation occasion was selected, "Monza Madness." The occasion mimicked at Autodromo Nazionale Monza in Italy. Fans can live stream the races on Twitch.
It's the second incident within a week where a NASCAR driver has drawn examination while racers utilize the online stage to engage fans. Last week, Bubba Wallace "rage quit" a live TV eNASCAR event. And his sponsors dropped him right away.
Read More: NASCAR Driver Darrell Wallace Rage Quits from eSports Race and Loses a Sponsor