Should Kyle Larson Be Too Worried About Lack of Sponsorship Going Into the 2021 NASCAR Season?
Published 01/04/2021, 10:15 AM EST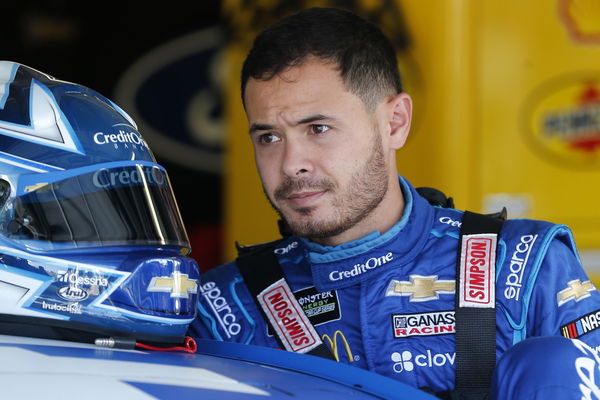 ---
---
Kyle Larson returning to NASCAR through Hendrick Motorsports has got many fans excited to see one of the most talented drivers around back on the race track. However, many fans are also worried about the lack of sponsorship for Larson's No. 5 car for 2021.
ADVERTISEMENT
Article continues below this ad
Recently, some merchandise for Larson's 2021 campaign surfaced online, which was devoid of any sponsors whatsoever. The colors and theme suggested that hendrickcars.com is the only supporter of Larson yet, and that could be the way he starts the new season as well.
It is a well-known fact that sponsors are highly important to a driver's position in the sport and within a team in NASCAR. Most big teams and big drivers see the support of some big-name sponsors.
ADVERTISEMENT
Article continues below this ad
They usually also have better equipment to be top contenders in the sport. The ones that don't, usually run behind.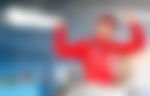 How will the sponsorship situation work for Kyle Larson?
However, the lack of sponsorship should not be a hindrance for Larson at Hendrick. The team will support him with really good equipment, giving him a chance to notch up wins. He is still a high-profile driver in the most accomplished team in NASCAR.
Larson is expected to land sponsors sooner than later in the 2021 season. Despite the controversial year he had, performances on the racetrack will speak for themselves in the new season. Larson is expected to show his abilities on the track in 2021.
A few consistent runs and maybe a few wins along with it could bring some sponsors to the No. 5 team, gradually sorting this issue.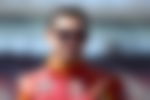 While Larson's immediate future in NASCAR might not be highly dependent on sponsors, it could have implications on his time in NASCAR going ahead. It will be important for him to bring in sponsorship at some point this season. If not, it could force Hendrick Motorsports to re-think his 'multi-year' contract.
Larson is now officially reinstated
He is not expected to land a long-term sponsor, something like HMS themselves have with 'Ally.' However, he is expected to land in some sponsors as time progresses, as Larson will fight for wins very soon. It is also worth noting that January 1, 2021, marked Kyle Larson's official reinstatement in NASCAR.
ADVERTISEMENT
Article continues below this ad
While a sponsorship announcement could come anytime, many NASCAR experts believe there is nothing on the horizon at the moment.
Larson will benefit a lot with the support of one of NASCAR's biggest teams and inputs from other HMS drivers, including reigning champion Chase Elliott.
It will be interesting to see how his sponsorship scenario pans out. But for now, he needs to focus more on his performances on the track and things should fall in place.
ADVERTISEMENT
Article continues below this ad