Some Respite for Brandon Brown With Latest NASCAR News Amid Sponsorship Saga
Published 01/09/2022, 2:30 AM EST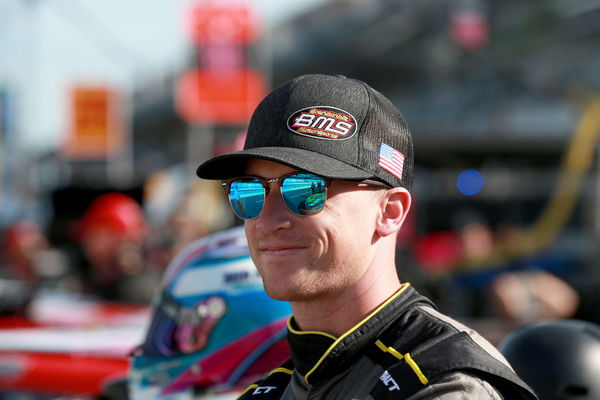 For the past week or so, there has been a bit of a back and forth going on involving NASCAR and Brandon Brown. This is because the Brandonbilt Racing team announced that they were partnering with LGBCoin for the upcoming Xfinity season. The complication arose when NASCAR insisted that the outfit had not cleared the sponsor with them, and the team said otherwise.
The cryptocurrency company was born from the infamous 'Let's Go Brandon' chants. Admittedly, there was nothing wrong with the sponsor itself, but the problem seemed more technical in nature. Finally, there is some good news on the horizon for Brandon Brown. The compromise is that the brand has agreed to an expanded two-year sponsorship and endorsement deal.
The LGBcoin saga perhaps has found a resolution: The crypto won't appear on Brandon Brown's Xfinity Series car, but Brandonbilt Motorsports says Brown has signed a two-year personal services agreement with LGBcoin. pic.twitter.com/lE8UMGs80E

— Jeff Gluck (@jeff_gluck) January 8, 2022
ADVERTISEMENT
Article continues below this ad
However, this does not include having the company influencing the Brandonbilt Racing decals. Brown said in a statement, "I'm working to achieve my own American dream. I am humbled and thankful for LGBcoin's reaffirmed support for my professional journey. Their commitment to maintain a patriotic message has already demonstrated incredible potential. I'm excited to help build this brand through the 2022 season and beyond."
ADVERTISEMENT
Article continues below this ad
How bad was the situation between Brandon Brown and NASCAR?
To be frank, it almost descended to the point of LGBcoin threatening to sue NASCAR. So, everyone can breathe a sigh of relief that all concerned parties were able to come to an understanding. In the end, it is Brandon Brown who wins, as he is able to go racing for the 2022 season.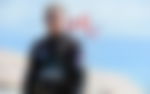 It would have been unfortunate to have to see Brown sit out of the season because of legal issues. He and the team have worked extremely hard last year and even snatched a maiden Xfinity Series victory. So, he and the outfit deserved to try to build on the win and grow into a more successful team.
ADVERTISEMENT
Article continues below this ad