Stewart-Haas Racing Not Happy with Poor 2021 Cup Series Form
Published 06/20/2021, 4:47 PM EDT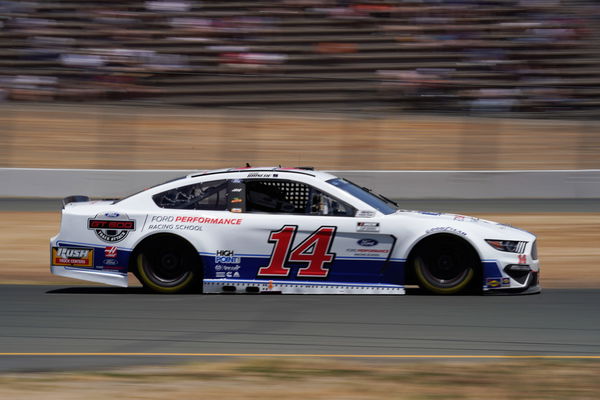 ---
---
The 2021 NASCAR Cup Series campaign has been fairly trying for the Stewart-Haas Racing team. As their struggles continued, the team debriefs probably got even longer and more stressful.
ADVERTISEMENT
Article continues below this ad
As per Chase Briscoe's testimony, the post-race debrief after the All-Star race lasted over two hours. The Cup Series rookie confessed that it was the longest competition meeting that he had ever participated in. When that race concluded, Aric Almirola was the highest-finishing driver in eighth place. Cole Custer finished 14th, Kevin Harvick was 15th, and Briscoe missed out.
WATCH STORY: NASCAR Banters: Gordon, Kyle Busch and More
ADVERTISEMENT
Article continues below this ad
"I felt like we covered a lot of different topics and items, just trying to figure out where we're at — and I think, for us, we're all just in four different places," Briscoe said. "I'm the rookie trying to figure it out. Cole is kind of somewhere in the middle. Aric was really good last year and kind of struggling this year, and obviously, Kevin is not where he wants to be and where he's used to being; so us four are in different categories, you could say."
How have the Stewart-Haas Racing drivers performed this year?
ADVERTISEMENT
Article continues below this ad
So far this season, poor old Harvick has had to fly the Stewart-Haas alone in the top 25. According to crew chief, Rodney Childers, their car was a top-five contender at most races. However, he was not overly fond of the current rules package, as it is probably the only thing preventing them from being competitive.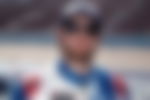 Almirola insisted that Stewart-Haas Racing is trying its hardest to get back to the front. Their primary goal is to gain some speed and find a proper aero balance. So far in the regular season, the Stewart-Haas Racing team has been winless. In addition to that, all four drivers have notched up five top-10 finishes in the last five races. Despite the setbacks, Briscoe believes that his team has made "huge gains" last weekend during the All-Star weekend.
ADVERTISEMENT
Article continues below this ad