"Still in the Prime of My Career" – Denny Hamlin Dismisses NASCAR Retirement in Near Future
Published 01/29/2021, 12:26 PM EST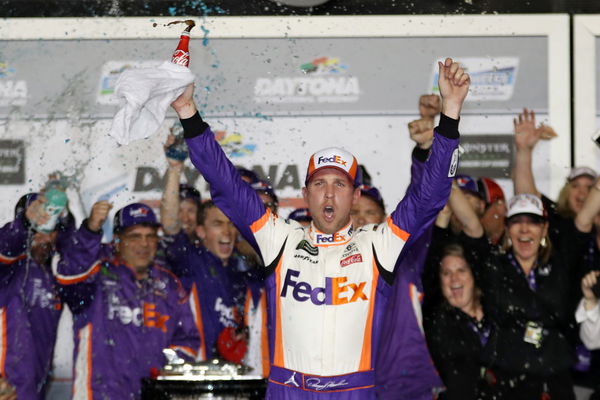 Denny Hamlin enters an entirely new phase of his career as he enters the 2021 NASCAR season. The star driver now takes on a dual driver/co-owner role as he turns mentor for Bubba Wallace at 23XI Racing, along with driving the no. 11 car for Joe Gibbs Racing.
ADVERTISEMENT
Article continues below this ad
At the same time, Hamlin is now also the newest entrant in the 40-year-olds club in NASCAR. That usually brings along a lot of talk about a driver's future in the sport, and the retirement rumors start taking shape.
However, Hamlin has only gotten better with time and age, and the last two seasons are a big indication of the same, with 13 wins within that span. That hunger to win is way far from over and Hamlin exuded confidence about his ability to bag many more wins at the highest level of the sport.
ADVERTISEMENT
Article continues below this ad
Hamlin does not have a fixed idea of when he might call it quits but is quite positive that the day will not come anytime soon.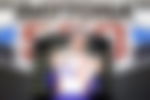 Denny Hamlin believes he has a lot more left to win in NASCAR
"I look at it like this, I don't know how long I'll go. I don't see the end by any means, I do not see the light at the end of the tunnel. But I also know that as long as I continue to perform at the level I'm performing, I'm going to want to continue to win," he said during a recent interview.
The no. 11 car driver further expressed that he wants to bag many more wins before he retires.
"There's a great number of wins out there for me that I'd like to get to before the end of my career. If I could do that, I'm going to be damn proud of my career. I already am," Hamlin said.
A career that has already seen him win over 40 Cup Series races, including three Daytona 500s, is missing one major feat. More than anything, Hamlin will wish that those 'great number of wins' culminate into a maiden NASCAR Cup Series title.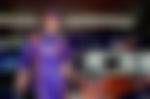 His growing confidence is evident from the fact that he believes he is still in the prime of his career. "I still am in what I believe the prime of my career, and I've still got lot of years of winning ahead of me," Hamlin added further.
Hamlin is keen to end his NASCAR career at Joe Gibbs Racing
One of the newest NASCAR team owners, Hamlin enters the final year of his driver contract with Joe Gibbs Racing. However, contract negotiations are the last thing on his mind and Hamlin declared that he plans to end his career at Joe Gibbs Racing.
ADVERTISEMENT
Article continues below this ad
"Right now, I know that Joe Gibbs Racing is the best place for me to do that (win). Like I've said many times, I want to end my career there. That's super important for me. But ultimately, I just want to win as long as I can," Hamlin expressed.
ADVERTISEMENT
Article continues below this ad
Hamlin won as many as seven races in 2020. If he can keep his own momentum going and ultimately win a title, and lead 23XI Racing towards a successful debut season as well, the NASCAR superstar might just enjoy his best season to date.