Team Penske or a New Team? Austin Cindric Is Exploring Options for 2021 Season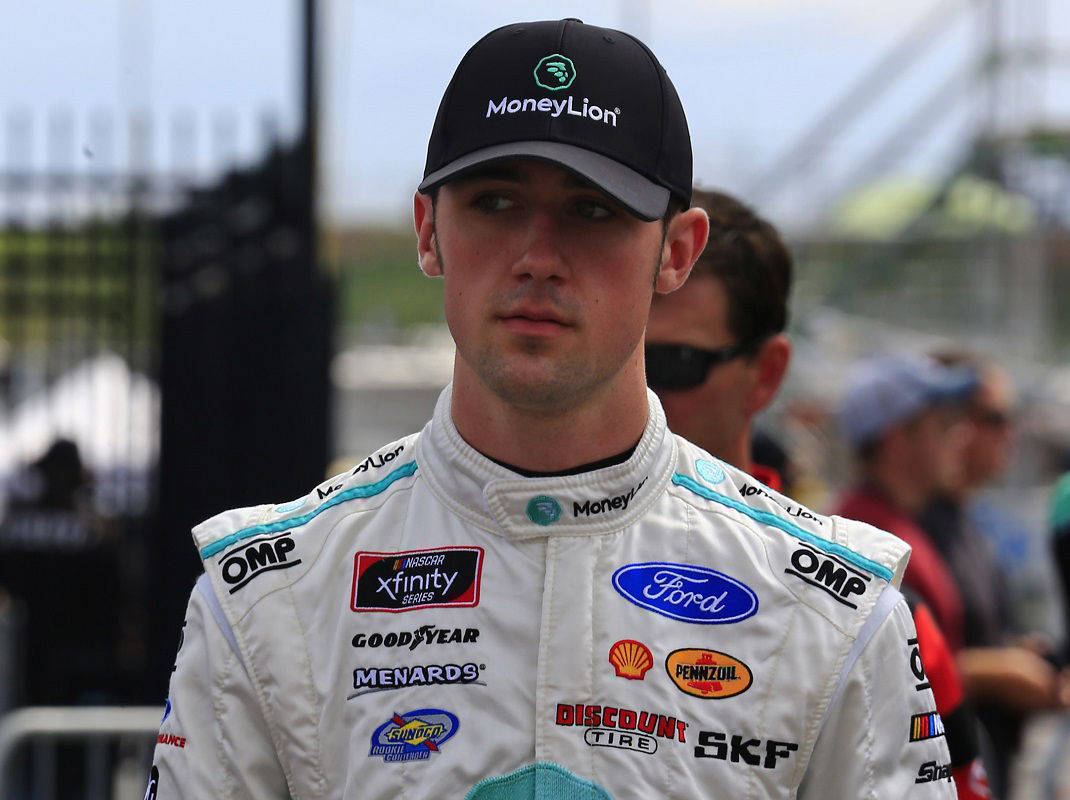 Austin Cindric has taken the NASCAR Xfinity Series by storm. He has four race wins and a runner-up finish in the last five races and is at the top of the championship standings. He is one of the top prospects in NASCAR right now.
However, the 21-year-old is still not sure where he will land up next season with no new contract in hand.
He is currently with Team Penske, where his father Tim is the President of the outfit.
There is a perception that Austin Cindric will always have a place at Team Penske due to his father's association, but Cindric wants to explore more options.
Nothing is guaranteed, says Austin Cindric
"I have to fight that perception a little bit. But it's great to have that backing I've had the last couple of years from the Penske group and Ford performance. But I know from experience and observation and I've been around the sport a long time, that absolutely nothing is guaranteed," said Cindric, in a media conference.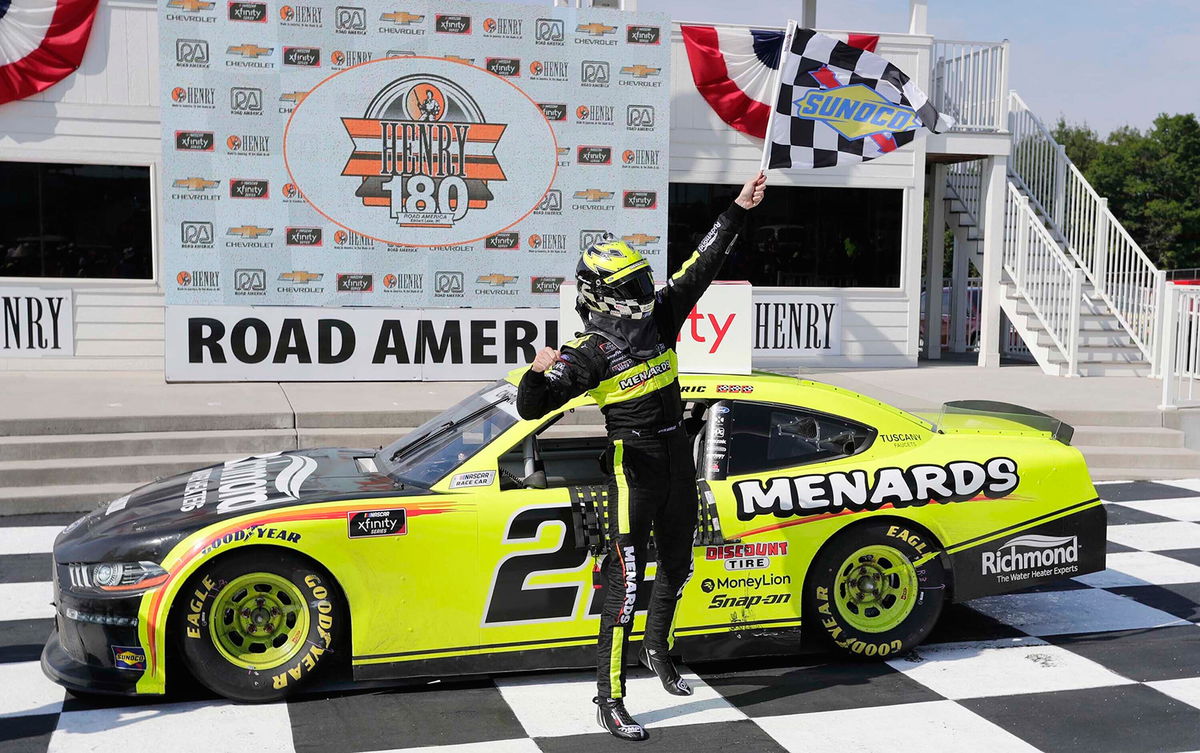 "My hard work is what I put first and foremost. When I get up in the morning, I figure out what I need to do to make myself a better race car driver whether that's this year or next year. That's where my head has been at," the youngster added.
Changing dynamics of the sport
Cindric said that times have changed due to the changing dynamics of the sport in the post-COVID-19 era. This makes discussions for new roles and contracts also challenging with teams still dealing with the economic impact.
"It makes those conversations a lot more difficult and a lot more noncommittal. But at the same standpoint, I think I've always approached it this way and it's probably the first time in my NASCAR career that I've really had to go outside and understand what's out there, just because I have been fortunate to be within the Penske camp and the Ford camp," Cindric continued.
Austin Cindric doesn't know where he will race next year and is starting to look for sponsors and rides. He addresses the perception that Team Penske, where his father is president, would always have a place for him to race: pic.twitter.com/hGvzSsPxgH

— Bob Pockrass (@bobpockrass) August 11, 2020
https://platform.twitter.com/widgets.js
"At the same token, I have a great deal of loyalty to Ford and Penske and if I can do anything to stay within those camps, I feel like that's mutual," he said. "I think we're going to do it, but you know how difficult it is to work that, especially this day and age, is the current challenge," Cindric added.
Important to look at options, believes Cindric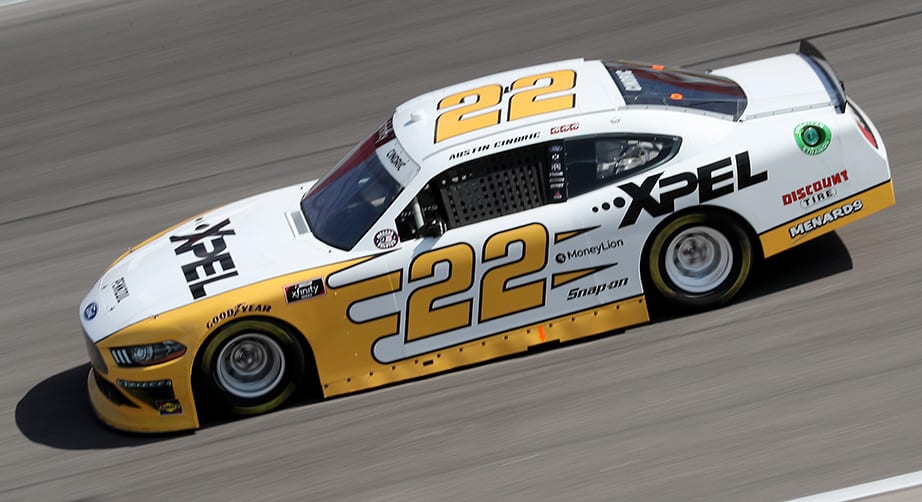 The youngster expressed that it is important to reach out to teams and said that it important for him to explore various options.
"For me, I'm not doing myself any service if I don't go out and understand what's out there. Squeaky wheel gets the oil, that's the case and you've got to pick up the phone and not expect it to ring," Cindric said. "Having success while you're doing that is great. That makes those conversations easier to have and easier to convince people you're the guy," he added.
Also read – NASCAR Drivers React to Starting 'Without Any Practice' on Daytona Road Course