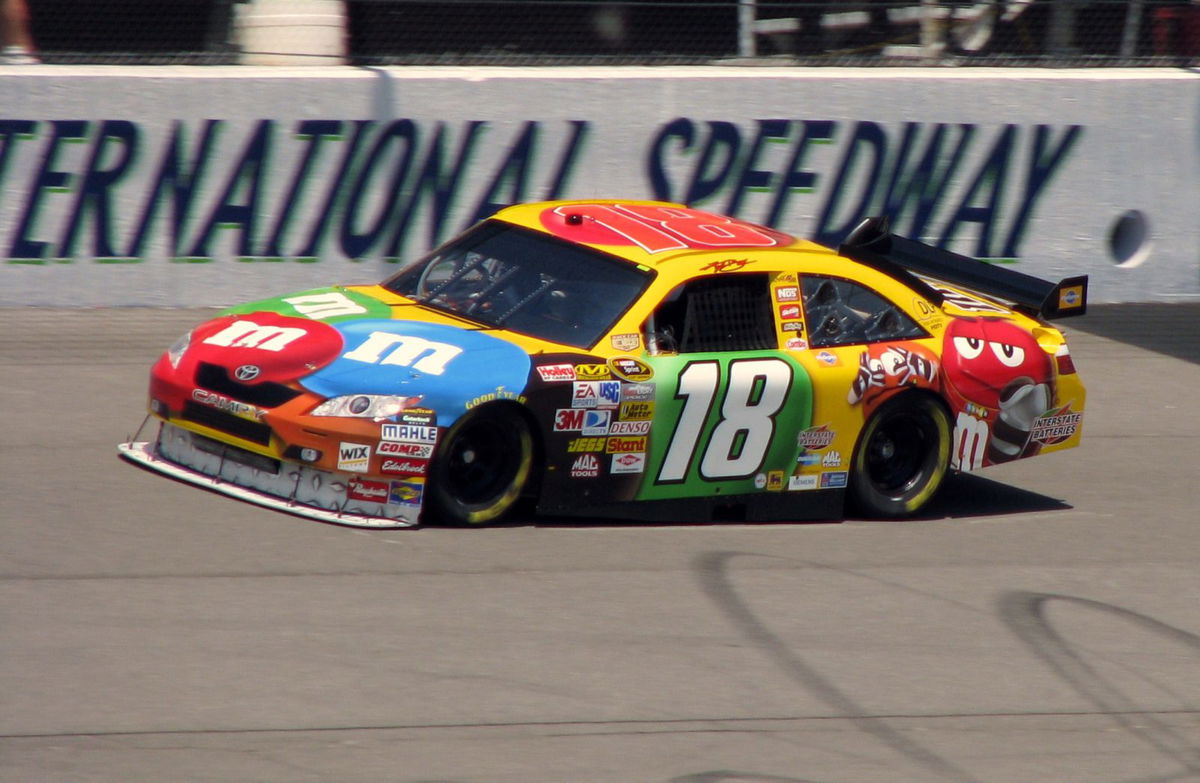 On Sunday, Kevin Harvick clinched a victory at the Michigan International Speedway. He took the chequered flag ahead of Denny Hamlin, Martin Truex Jr, Kyle Busch, and Joey Logano.
Sadly for Busch, 4th was the best that he could do as his quest for a maiden victory in 2020 lingers.
In the previous race, a close shave with eventual race winner Kevin Harvick dashed his hopes. The No. 18 Joe Gibbs Racing Toyota got too close to the Turn 4 retaining wall.
Meanwhile, Harvick pounced and snatched the lead for the final time, on lap 148 of 161 laps in the FireKeepers Casino 400.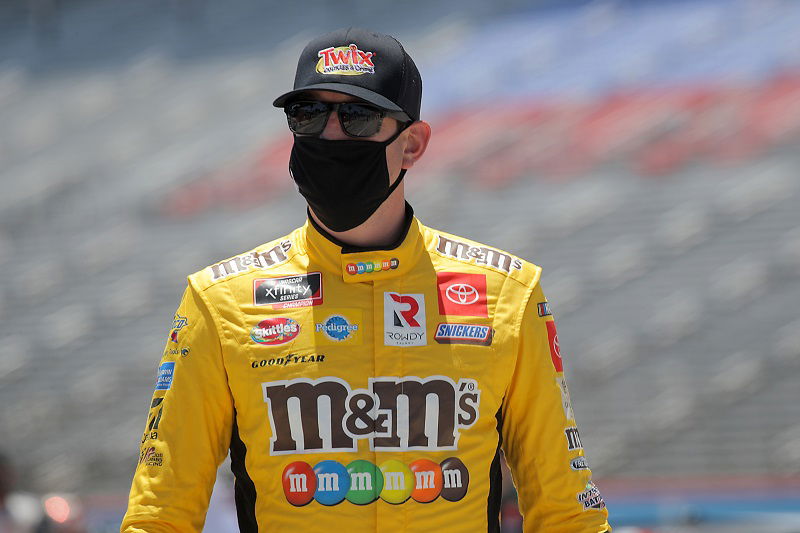 The good news is that he managed to get away without inflicting any damage to himself and recover successfully. However, he found himself at the back of the pack having slithered down to ninth place.
Yet, he weathered the storm and fought his way back up to a fifth-place finish. 24 hours later, he managed to go one better and notched up a 4th place finish.
How did Kyle Busch describe his race?
According to the defending champion, 4th was possibly the best that he could achieve. Busch believes that Kevin Harvick possesses the best car. Meanwhile, the rest of the pecking order kicks off with Brad Keselowski and Denny Hamlin.
However, he also noted that he and Martin Truex Jr. were dead even as far as pace was concerned, and either one of them could be in the 4th best car.
He said, "That was about all we had. We come to Michigan not normally looking for top-five days, but this has been a good two days.
"Hopefully we can keep some momentum rolling here and get ready to go next week and turn right and turn left. Yesterday and today, the car drove great. The best driving car I've had here at Michigan."