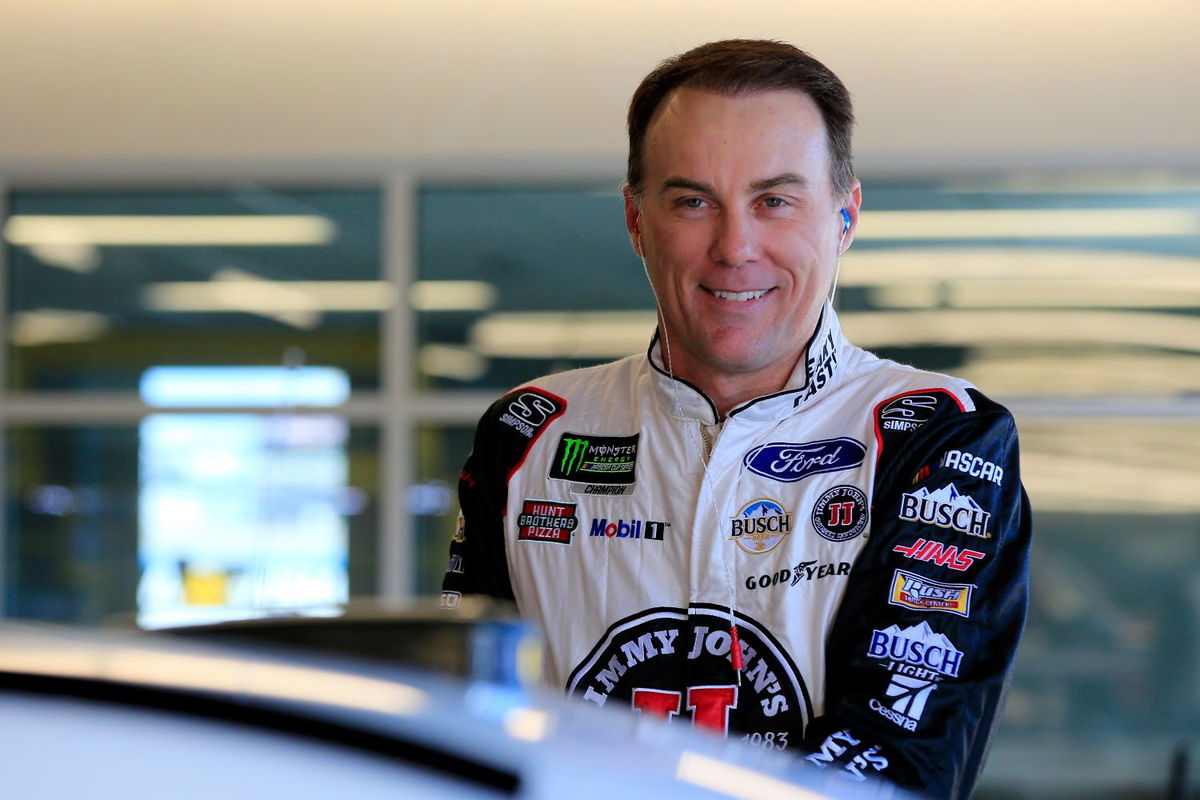 Stewart-Haas Racing's Kevin Harvick says he did not vote for the new line-up format released by NASCAR earlier this week. NASCAR devised a new way of determining starting lineups and pit selection order.
NASCAR will use competition-based performance metrics to determine starting line-ups for races, henceforth.
This new rule will be applicable for all races, starting next weekend at the Daytona road course. The new method replaces the 'random draw method' that is currently in place for deciding the starting line-ups.
Kevin Harvick did not vote for line-up format
"Yeah, I'm a little bit torn on that. That wasn't my vote. I voted for the 1 through 36 random draw every week, you know, for charter teams," Kevin Harvick said, speaking to the media after Sunday's victory.
"It will be interesting to see how it all plays out," he added.
Kevin Harvick says he didn't vote for the lineup format — a formula based on owner points,  finish in the previous race and fastest lap in the previous race — that should put him on the pole for the Cup race next Sunday on the Daytona road course: pic.twitter.com/5wL9RNVPYt

— Bob Pockrass (@bobpockrass) August 10, 2020
The new method is a weighted average of three factors – the finish, owner points position, and the fastest lap from the most recently completed race.
The weight given to three factors will be – 50% for finishing position, 35% for points position, and 15% for the fastest race lap.
Need to keep things mixed up, believes Harvick
This new method will put Harvick on pole position for next Sunday's race at the Daytona course. Harvick agreed that the new method does have merit, but said that it is also important to keep things mixed up.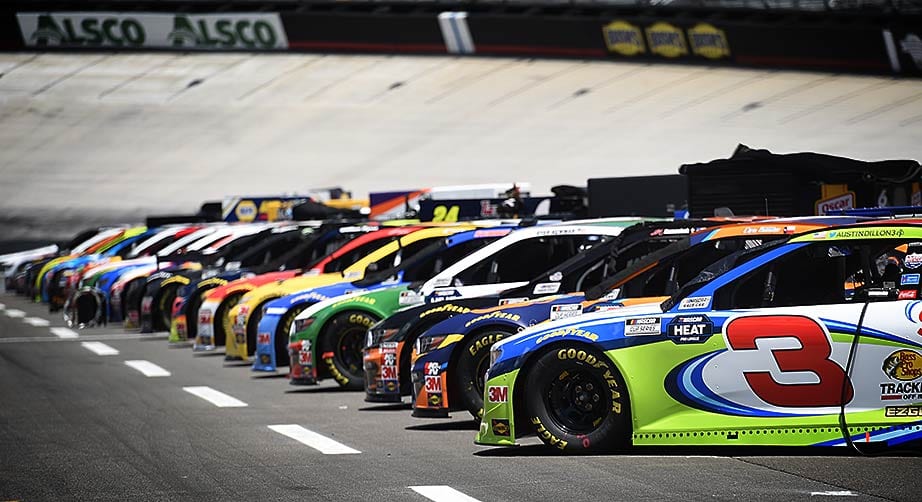 "Obviously I think there's definitely some merit to it as far as earning your position and things that you do. I think in the position that we're in, there's also merit in keeping things mixed up.
"Keeping it fair, have some new players up front and give them an opportunity," Harvick said.
"At some point in the year, some of those guys are going to qualify good and have a chance to have a good weekend. You know, if you're back in the mid-part of the pack and you don't have an opportunity to qualify, sometimes those are taken away," Harvick added.
New challenge at Daytona
Harvick went on to say that it will be interesting to see how things pan out at Daytona next weekend. It will be a new experience at the track for most drivers.
"I'm good with whatever. I think me leading everyone into Turn 1 at Daytona could be interesting because I have no freaking clue where I'm going as we go down there," Harvick continued.
"Most everybody in the field is the same way. We'll prepare the best we can and hope that we can make it around the first lap. You know, with all the wheels still headed in the right direction," he added with a laugh.
ALSO READ- No More Random Draw, NASCAR Devises New Formula for Deciding Starting Line-Ups
SOURCE- Twitter: Bob Pockrass