"That's On Us" – NASCAR Vows to Prevent Another Spencer Boyd Incident
Published 03/10/2022, 10:37 AM EST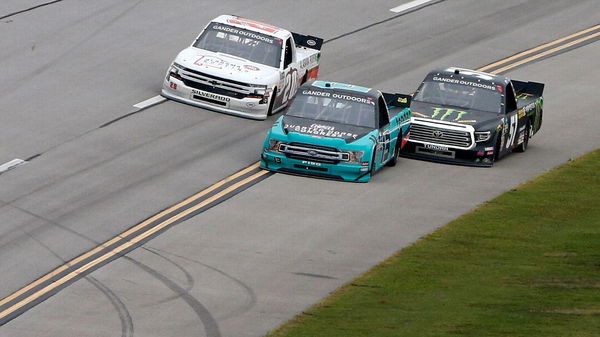 During the NASCAR race at Las Vegas, Spencer Boyd had a nasty accident. The crash occurred just before the finish line and poor old Boyd had to go to the hospital as a precaution. In light of the accident, NASCAR VP of Officiating and Technical Inspection, Elton Sawyer, spoke about NASCAR's response.
ADVERTISEMENT
Article continues below this ad
He said, "First and foremost, we're glad that Spencer is okay. Second, that's on us, we have to own that, as the sanctioning body. We had meetings, post that, to look at our process and procedure and what we need to do to be better. We have more meetings today to put more process in place. To make sure that it never ever happens again. It was kind of a perfect storm in that race. But then, that's zero excuse, and we'll get that fixed and we'll move forward. Again, the most important thing is, Spencer is doing better."
What happened to the NASCAR driver afterward?
ADVERTISEMENT
Article continues below this ad
Apart from a dislocated shoulder, Boyd was fine. Although it would be quite painful, it was a relatively easy fix, so he should be fine for the next race of the season. Of course, he still had to take a few precautionary X-rays before he was given the all-clear by the doctors.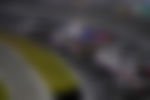 As per his testimony, someone hit his right rear and sent him skidding towards the infield. From there, he hit the wall and dislocated his shoulder. Owing to the injury, it was extremely uncomfortable, trying to extricate himself from the truck on his own.
ADVERTISEMENT
Article continues below this ad
So far this season, Boyd had a relatively decent start to his NASCAR Truck Series campaign. At the Daytona International Speedway, he finished the race just outside the Top 10. Admittedly, he would have delivered a good result at Las Vegas had he not crashed out.