"The Complete Package" – Tony Stewart Reveals What Makes Kevin Harvick a Great NASCAR Driver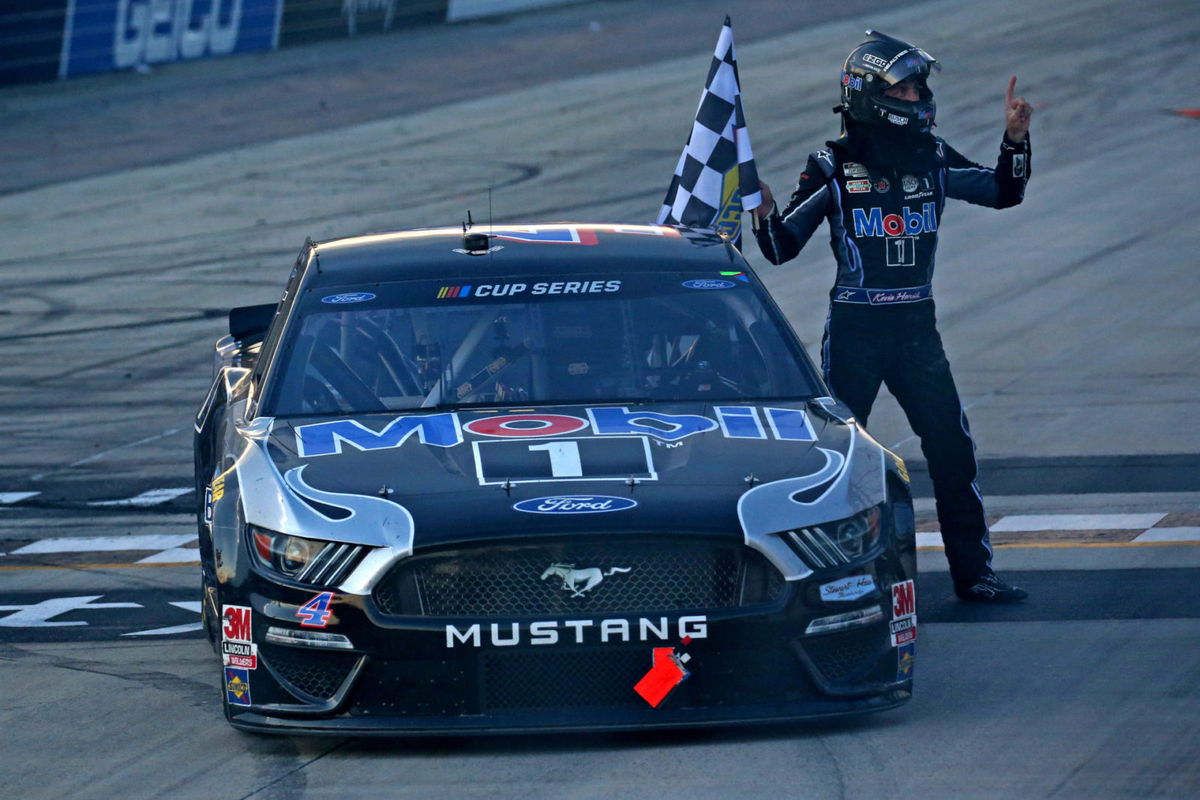 In the day and age of teams investing in younger drivers over experienced drivers with a focus on the long-term, Kevin Harvick has made a strong case for the latter. He is one race away from achieving a feat no one else has in the last 13 years – of winning 10 races in a season – and is at his absolute peak. All this, at the age of 44.
NASCAR great Tony Stewart joined those singing songs of praise for Harvick's performances this season. However, Stewart did so even years ago and he feels Harvick has remained consistent all these years. He termed Harvick as NASCAR's 'most complete driver'.
"I'm also gonna go back to years ago. I've said it then and all the way to the present and I'll still continue to say it — Kevin Harvick is the complete package," Stewart said recently.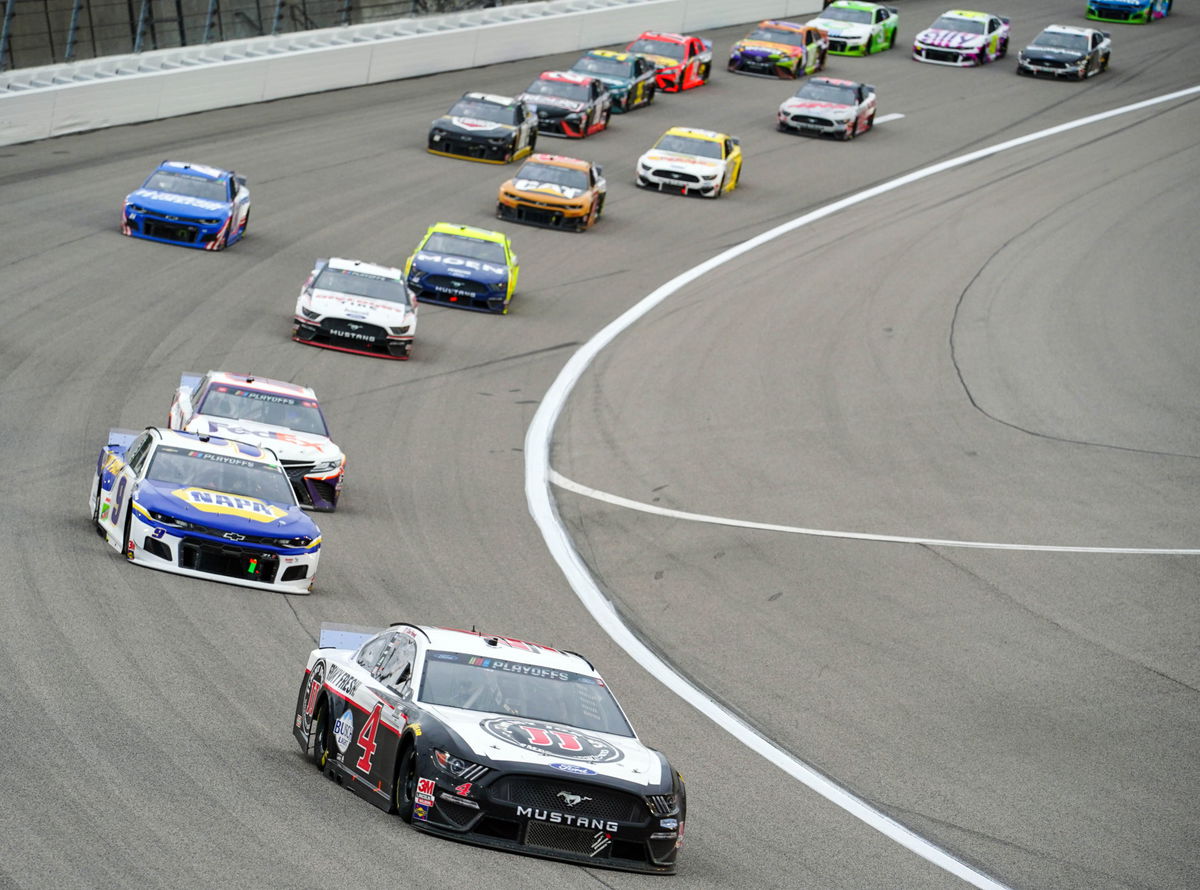 Why Tony Stewart feels Kevin Harvick is a 'complete package'
A team owner himself, Stewart believes Harvick is more than just a great driver. What makes him 'the complete package' is how well he understands the business and managerial sides of the sport. This includes understanding how sponsorships and relationships with groups of people work as well.
"He's a great race car driver. He was a great owner. He's great at building teams. He's great at managing teams. He understands how partnerships and sponsorships work in this sport and he also has a great management company," Stewart explained.
"So Kevin Harvick single-handedly is the most well-rounded driver in NASCAR right now. Has been for years and that's why someone like him is able to do what he's done this year."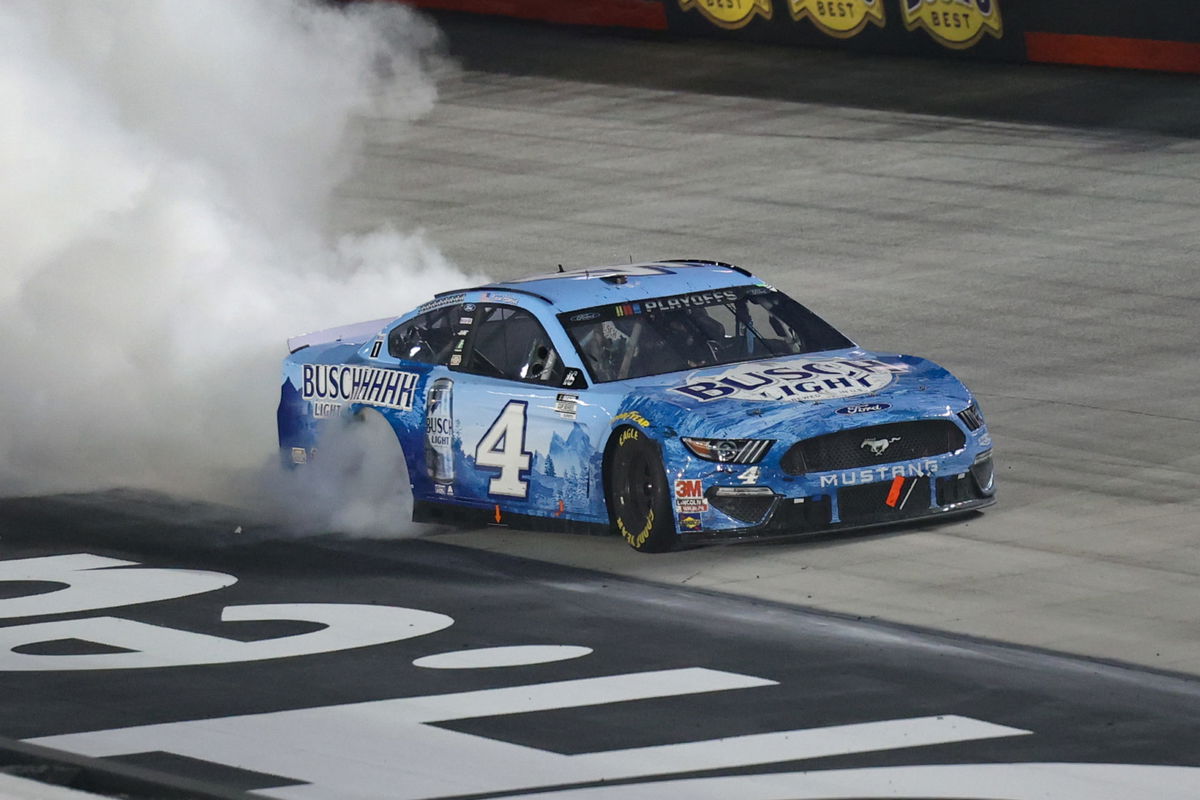 On Harvick's ability to win on most days
The 49-year-old former NASCAR Cup Series champion also highlighted Harvick's ability to win without the fastest car on the day. Harvick, who drives for Stewart's team itself, has shown how dominant he can be when his car is perfect. Even when it is not, although still quite good, Harvick knows how to find a way to still be the best.
"He has the ability every week to go out and if we can give him a car that's close and in the ballpark, he can do the rest of the work and get it the rest of the way," Stewart further stressed.
2017 🏆
2018 🏆
2019 🏆
2020…?

This weekend @KevinHarvick will be looking to make it 4️⃣ in a row at @TXMotorSpeedway. We hear from the @StewartHaasRcng driver about what makes the track so challenging.#NLTX / #SHRacing / #NASCARPlayoffs / #TexasSpeedway pic.twitter.com/hhxMw4Con4

— Mobil 1 The Grid (@Mobil1TheGrid) October 21, 2020
Harvick, the 2014 NASCAR Cup champion, has been the favorite all season. With the 10th win in 2020 on the horizon, Harvick goes to Texas Motor Speedway this Sunday, on the back of a hat-trick of wins there.
Read more – Can Kevin Harvick Utilize Pole Position for NASCAR Cup Race at Texas and Bag 10th Win?