The NASCAR Driver Who Surprised Rick Hendrick the Most at Hendrick Motorsports
Published 06/21/2022, 9:45 AM EDT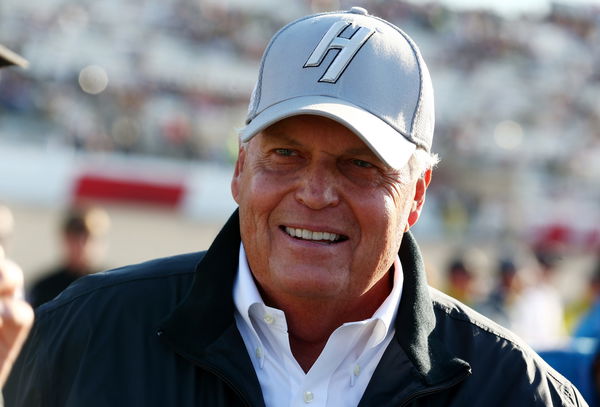 A few years ago, Jeff Gordon sat down with Hendrick Motorsports boss, Rick Hendrick. The two talked about a number of subjects, including their drivers. In fact, Gordon even asked his former boss which HMS driver had surprised him the most. Honestly speaking, Rick Hendrick has been around for a long time, so he has worked with many NASCAR drivers over the years. However, only one of them has stood out in his mind, none other than Jimmie Johnson.
Hendrick said, "If I had to guess, Jimmie [Johnson]. Winning all those championships, five back-to-back was kind of unreal. I remember we were scared to death, we didn't have a sponsor."
ADVERTISEMENT
Article continues below this ad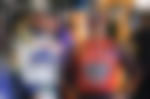 "We put him together then he comes out and wins races then the championships. That was probably the biggest surprise."
Hendrick Motorsports is looking ahead to the rest of the 2022 season
Without a doubt, the organization is hoping to take home another Cup Series title. The best part is that all four of their drivers have made it into the Playoffs. Now, they just have to try and stay in the running and prevent more new race winners.
ADVERTISEMENT
Article continues below this ad
WATCH THIS STORY: Kevin Harvick Breaks Hendrick Motorsports Legend Jeff Gordon's Record in Sonoma
Otherwise, it will only lower their chances. Both Rick Hendrick and Jeff Gordon have been running a tight and successful ship until now, and are gunning for another title.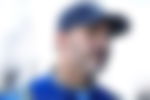 Now, the next race is at the Nashville Superspeedway next weekend. Kyle Larson won the race last year for Hendrick Motorsports. So they should be the favorites to win once again. On the other end of the scale, the 2022 NASCAR Cup Series season has been highly unpredictable.
ADVERTISEMENT
Article continues below this ad
Despite there, some people like Denny Hamlin believe that NASCAR's spate of first-time winners will end very soon. According to him, there won't be more than 14 winners this season. Of course, a prediction is one thing, but for it to come true, is a different thing altogether.