"There's a Big Push" – NASCAR Chief Operating Officer on the Prospect of Embracing Electric Cars
Published 06/20/2022, 12:33 AM EDT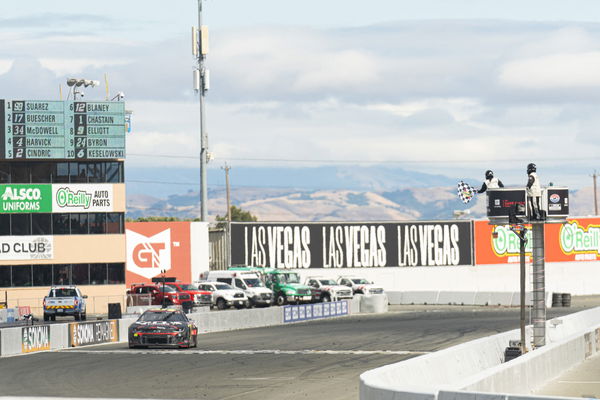 In motorsport, technology is constantly developing and evolving. Now, there has been a rise in the number of electric cars, as opposed to fossil fuel-run cars. NASCAR has also begun to think about potentially exploring the electric route. In light of this, the sport's Chief Operating Officer Steve O'Donnell spoke about the matter.
⚡️#NASCAR's Steve O'Donnell told #TMDNASCAR what's most important in the sanctioning body's pursuit of electrification at some level of stock car racing.

💭"That is probably the number 1 thing for us as well, is the experience around the racecar, the noise factor…" pic.twitter.com/WZanPDOrN2

— SiriusXM NASCAR Radio (Ch. 90) (@SiriusXMNASCAR) June 16, 2022
ADVERTISEMENT
Article continues below this ad
He said, "There's a big push, as you guys have seen, around electrification, so we've got to be smart in that area. We really like our portfolio right now, but certainly, if we can introduce the electric aspect or racing within NASCAR. For us in NASCAR, we want to be the one-stop destination where you go to a race weekend and you can see everything. In terms of what you like to see under the hood of a car. That's kind of the pursuit we're looking at in the future."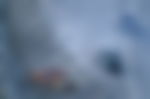 ADVERTISEMENT
Article continues below this ad
Will NASCAR go down the electric route?
Admittedly, it will be a difficult decision, and it is a major step for the sport to make. This is not something that the sport can take lightly, because this is the future of automotive technology. If the stock car series is really serious about this, then all necessary stakeholders should be consulted before the move can be given the green light.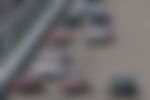 They may also have to be prepared for a few drivers and teams to not be onboard with the idea. Another cause for concern is the reaction of the fans, and whether they will accept the move or reject it. At the end of the day, the fans are one of the most important driving factors that keep the sport relevant. Considering that the sport has only just introduced the Next Gen car this year, it will be interesting to see how long it will continue before the electric switch.
ADVERTISEMENT
Article continues below this ad
WATCH STORY: NASCAR Drivers with the most Daytona 500 wins