"They Exited Out of Formula One" – Tony Stewart Once Launched an Epic Rant Against NASCAR "Crap" Goodyear Tires
Published 07/09/2022, 12:25 PM EDT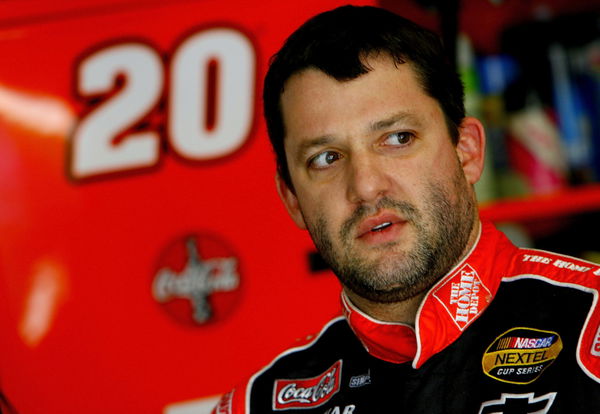 Tony Stewart, known as "Smoke", has been a huge presence over the years in NASCAR. From his illustrious career with three championships to his team ownership of Stewart-Haas Racing with Gene Haas, the legend has continued to stay relevant in the sport even after all these years.
ADVERTISEMENT
Article continues below this ad
Back in 2008, Tony Stewart went through an infamous rant about Goodyear's tires. Goodyear was previously replaced by Pirelli in Formula One. Meanwhile, the manufacturer continues to supply the sport with its tires in NASCAR through 2022 and beyond.
ADVERTISEMENT
Article continues below this ad
After a disastrous race at the Daytona 500, Stewart went on a tirade talking about Goodyear's tires. He mentioned. "That's the most pathetic racing tire I've ever been on in my professional career, they exited out of Formula One, they exited out of the IRL, they exited down a car, they exited out on a world outlaws and there's a reason for that because Goodyear you can't build a tire that's worth a crap."
He went on to mention that if he were Goodyear he'd be embarrassed about the weekend and what they seem to have brought to the track. Despite the fact that 'Smoke' came in second place, he seemed highly disappointed that he couldn't win the iconic Daytona 500.
Later while speaking to the media, he said, "I mean I'm going home and everything that I have that has Goodyears on I'm dismounting and putting Firestone's on."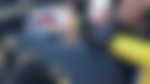 Tony basically blamed the living daylights out of Goodyear tires for ruining his race weekend. But looking back, Tony wasn't the only one to complain about Goodyear's tires.
The Goodyear NASCAR saga more than a decade after the Tony Stewart rant
ADVERTISEMENT
Article continues below this ad
Goodyear tires haven't been any better in the last 14 years since Tony's interview.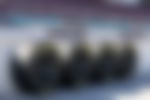 They've constantly produced 'pathetic' tires, according to various teams and drivers. In 2022, the Next Gen cars saw the problems resurface. Rumblings of tire problems showed up at the Kansas Speedway. Many feel it's about time that NASCAR considers a move for another tire manufacturer. Since Goodyear languishes in NASCAR without any competition, there could be a lack of innovation or motivation to do better.
Watch this Story: Worst Feuds of Tony Stewart in Nascar
ADVERTISEMENT
Article continues below this ad
What are your thoughts about pushing for another tire supplier? Do you think a tire war might help bring out the best in Goodyear?