"They're Protected" – Dale Earnhardt Jr Reveals His Stance on Interrupting a Driver in Victory Lane
Published 06/23/2022, 12:57 AM EDT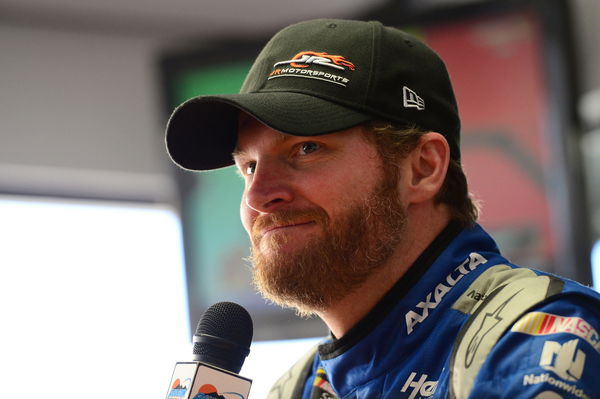 In NASCAR, there are often times when a driver will wreck an opponent to win the race. It doesn't happen too often, but such situations exist, and sometimes the victim wants revenge. However, Dale Earnhardt Jr firmly believes that it is poor sportsmanship to interrupt a driver's celebration.
He said, "I always felt like that winner's circle, no matter how disappointed you are about the guy who's there. Or what he might have done to get to that position. Once he's in the winner's circle, you don't go in there and interrupt what's happening. Even if you disagree with it or think he did something wrong to you. I always just felt like there's another time and plenty of opportunities to go say what you need to say to that person. Or handle that situation however you want to handle it. But inside victory lane, they're protected in a way, and that experience is protected."
ADVERTISEMENT
Article continues below this ad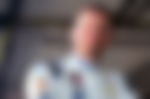 ADVERTISEMENT
Article continues below this ad
Why does Dale Earnhardt Jr feel this way?
According to him, it is not just a driver who is celebrating a win. The victor's whole team is always with him, as well as the owner and team sponsors. In other words, there is a lot happening on Victory Lane. As for himself, Dale Earnhardt Jr confessed that he wasn't sure if he would ever be that angry and vengeful.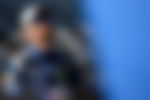 All in all, he is not the type to try and rain on someone's parade. Even if he was hard done by, in the process. Instead, he will opt to let bygones be bygones for now. If he was really in a vengeful mood, then it would come on the track at the following race. Or he could take the high road and just forget about any thoughts of revenge. Otherwise, it would only compromise his race and nobody wins at the end of the day.
ADVERTISEMENT
Article continues below this ad
WATCH STORY: Dale Earnhardt Jr Anoints New NASCAR Regulation as "Kinda Hit or Miss"