"Those Are Trophies in My Mind" – Ryan Newman Reveals Why He Kept the Car From the Horrific Daytona Crash
Published 11/24/2020, 7:00 AM EST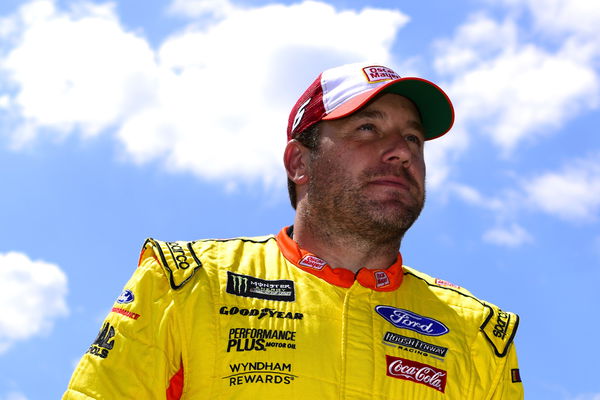 ---
---
Not many drivers would come out with the kind of positive approach that Ryan Newman has, after one of the most horrific crashes in NASCAR history. Newman suffered an extremely scary wreck on the final lap of the Daytona 500 in February this year. He was then hospitalized for two days, most of which he does not remember.
ADVERTISEMENT
Article continues below this ad
One might think that Newman would want to forget everything that happened on that day. However, the experienced driver still has the car in which he suffered the wreck. After examining the destroyed vehicle, Newman's team asked him whether he wanted anything to do with the car.
Newman firmly agreed to keep the car. He did not view it as something that was part of a terrible crash that could have ended his life. Newman saw his No. 6 Ford as the car that saved his life.
ADVERTISEMENT
Article continues below this ad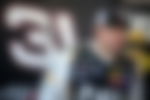 Ryan Newman has a spirited take on his Daytona Crash
"Not because it's just a race car. But I tell people, how many chances do you have of a trophy of something that saved your life?" Newman said during a recent interview. "And that's how I look at it. That almost cost me my life, but it's also the things that saved my life."
The former Cup Series champion chose to honor the equipment and the people who make them, as having played a part in saving his life. Be it those who welded his car, those who bolted his seat, and those who made his helmet.
"All the things that saved me that day, those are trophies in my mind. That's part of why it's there," Newman expressed.
He wants everyone around, including his children, to see that as a valuable lesson. "It's educational for my kids, it's educational for me, it's educational for everyone in the garage area. And I appreciate that," he explained.
How the crash affected Newman as a person
ADVERTISEMENT
Article continues below this ad
Newman also admitted that the crash changed him as a person. This is another positive side he sees in going through that experience. He feels he is more spiritual, more giving, a better father, and a better person, all because he had that moment.
He stressed that the experience has not 'changed him', despite all the things that have changed.
"I don't think it's changed me, but I think it's exaggerated the positive things that could have been me in the past, and I appreciate that. It's changed me only in the way that it's made me a better person," Newman expressed further.
ADVERTISEMENT
Article continues below this ad
Newman missed three races because of a head injury he sustained during the crash, but soon returned. The 43-year-old Roush Fenway Racing driver did not have the best of seasons after returning, but nothing beats coming out of that experience at Daytona and reaching full fitness.