Throwback: When Kyle Busch Had a Horrific Crash With Joey Logano At Kansas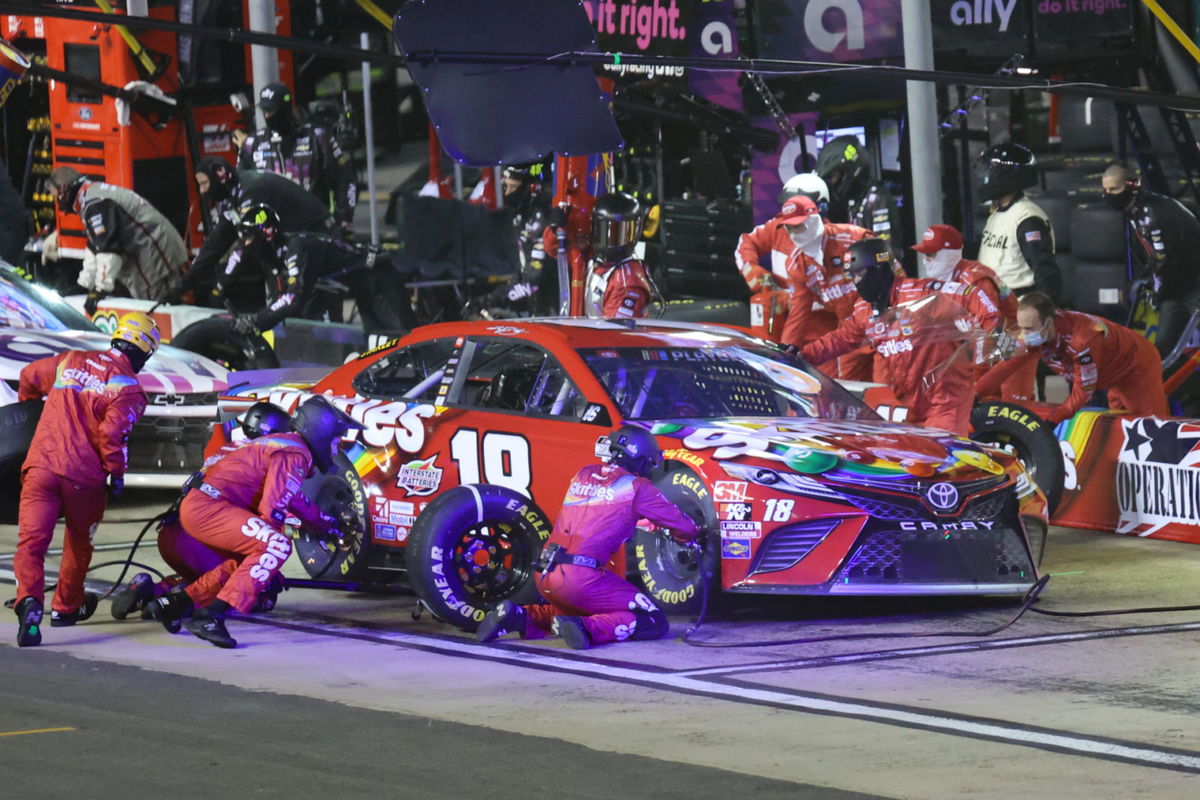 Kyle Busch and Joey Logano have a history of clashing with each other. From the tangle at Daytona this year, the infamous brawl from 2017, and the dramatic crash at Kansas in 2013, they have kept the fans hooked.
Kyle was involved in a crash with Logano, which resulted in an early exit from the STP 400, a NASCAR Sprint Cup Series stock car race.
Kyle Busch's No.18 Toyota hit the Turn 4 wall on lap 104 and slid down the track where Joey Logano's No. 22 Ford ran into him. Both cars were wrecked for the day, but luckily the drivers came out unscathed.
Kyle Busch and his struggle at Kansas
Since 2004, the crash at Kansas Speedway in 2013 has to be one of the most striking moments of Kyle's career. The fact that he has mustered just the one first finish at this course sums up his struggle.
"Man, I really, really struggle there for some reason. I'm not sure what it is," said a frustrated Kyle Busch.
"The car just snaps up from you every corner." he further added.
Joey Logano "couldn't have avoided Busch"
The Penske racing driver felt that he could get past Busch, only to find himself running into him. "I committed to running it to get by him on the bottom, and he came across us. It was just unfortunate," said Logano.
"At that point, you're just lined up to him and hit him a ton. I'm fine," he further added.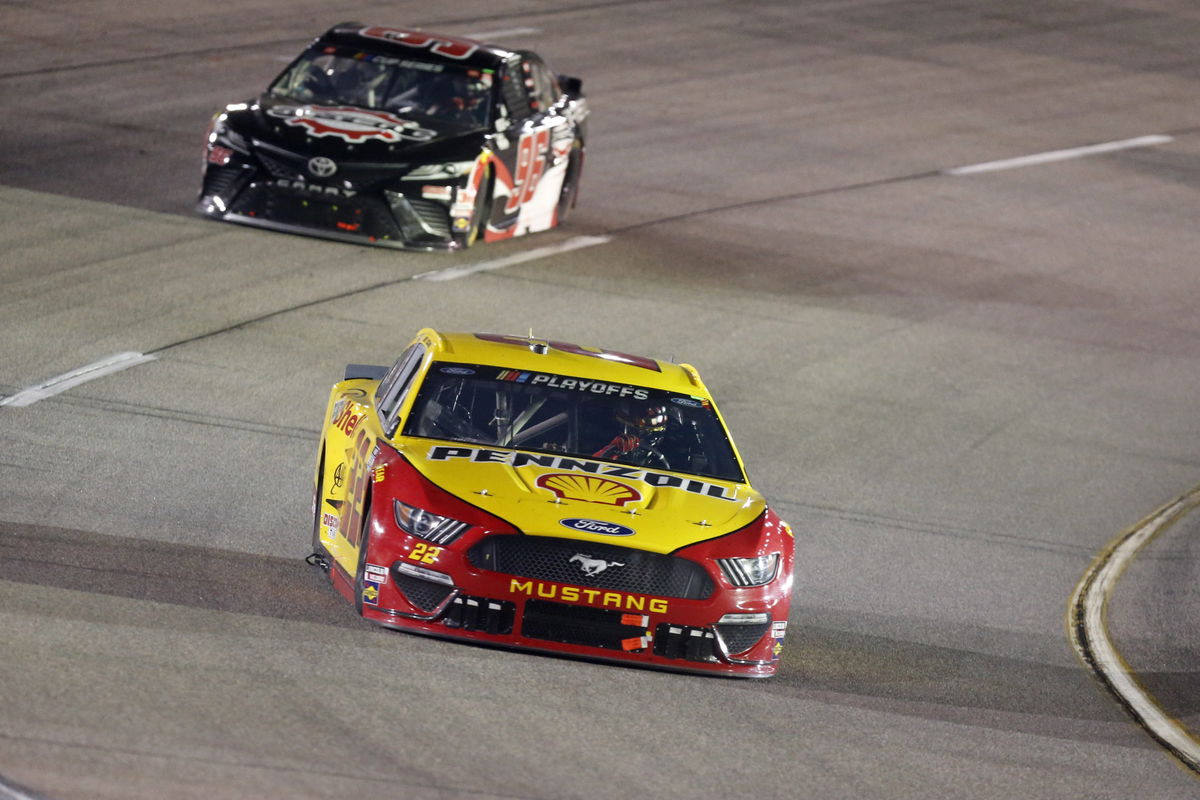 Busch holds the record for the most Xfinity Series wins in a season with 13 in 2010. And the most overall with 97. But, "I just don't know what to do at Kansas," concluded the seasoned racer.
Additionally, with the Kansas Speedway round of NASCAR Cup Series race due on October 18th and three more races to follow thereafter, the fans can be sure of some more drama. And as we know, the Kyle Busch element from Kansas is practically inseparable.