Throwback: When F1 Legend Michael Schumacher Almost Made his Debut at the Texas Motor Speedway
Texas Motor Speedway ever since its unveiling in 1997 has had countless memorable race moments. But not many like Seven-time F1 World Champion Michael Schumacher dropping by for a drive one random afternoon. However, Schumacher left the speedway without driving a single lap.
Schumacher was out and about in Dallas and made a trip to the Texas Motor Speedway. It was around 20 miles away and the German legend was drawn into going and taking a look.
"It was the only circuit around," Schumacher said. "Naturally, you want to know what it is about. It looks awfully big and nice from the outside, so I wanted to see it. I would say they've done a great job there," he added.
When he entered the speedway, the Team Texas Driving School was being conducted. He stood in a queue to buy the ticket to drive a NASCAR stock car.
"We stood around, and I was sort of amazed that no one recognized me," he expressed.
"There were about 100 people around. We stood in the queue to buy a ticket, and the queue got too long and took too much time. It was two, three hours to ride. I was going to drive it myself," he further added.
The German legend even paid $100 for the ticket but was amazed at the fact that no one recognized him. Right from the people standing in the queue with him to the people present on the speedway.
"We stood around, and I was sort of amazed that no one recognized me," he said.
Texas Motor Speedway And The Playoff Race 2020
Texas Motor Speedway will once again grab all the attention come Sunday, October 25th, 2020. It will play host to the second race in the Playoffs Round of 8. No chances of things going unnoticed here.
Joey Logano won the race the week before in Kansas and secured for himself a 'championship 4' berth. This leaves 3 more spots open with 2 races to go.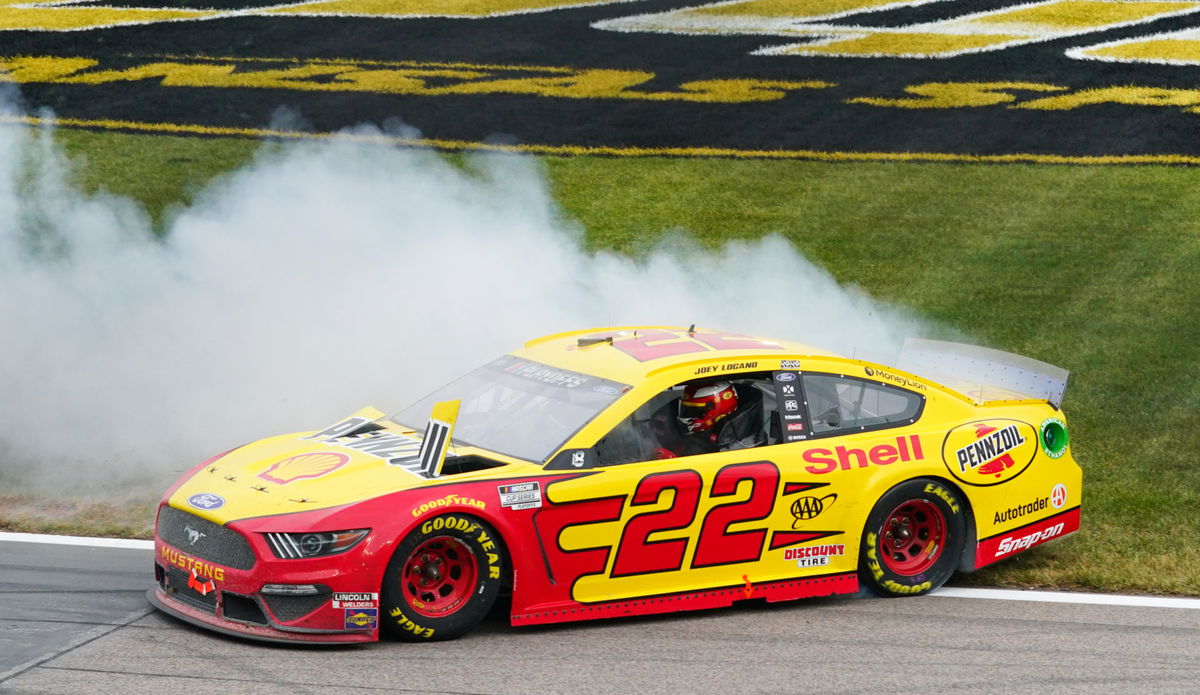 Logano won the championship last in 2018.
Read More- How Joey Logano Won His First Race Since Phoenix To Make The Championship Race
However, there are stories and then there are stores. Michael Schumacher crashing the Texas Motor Speedway one fine afternoon is one of them. This story would never have been out had Schumacher himself not narrated it during the US Grand Prix in Indianapolis, around three months later.