Tony Kanaan Reacts to Being Named the Chip Ganassi 'Teammate' for Jimmie Johnson at Indy 500
Published 01/18/2022, 2:00 AM EST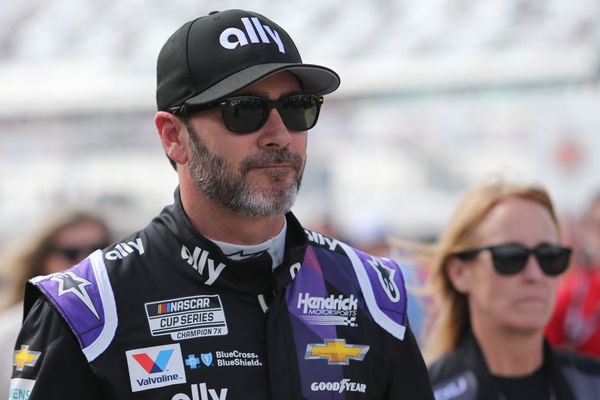 For the 2022 IndyCar season, Jimmie Johnson is competing on a full-time basis. In other words, the 7-time NASCAR Cup Series champion has a shot at racing in the iconic Indianapolis 500. It is also worth mentioning that Brazilian driver Tony Kanaan will team up with the NASCAR veteran. Needless to say, he seems to be pretty excited to be a "teammate" of Jimmie Johnson.
He said, "It was never a doubt we were finally going to race together. Pretty excited about that."
This is pretty much a reference to the 2021 season, where he and Johnson drove the same car. In that scenario, Johnson competed on road course events, while Kanaan tackled the ovals, including the Indy 500.
ADVERTISEMENT
Article continues below this ad
Can Jimmie Johnson win the Indy 500?
ADVERTISEMENT
Article continues below this ad
Admittedly, Johnson definitely has the capability to win. In addition to that, he has an excellent machine under him, especially since his teammate Alex Palou is a defending champion. However, Jimmie Johnson will be acutely aware that the road to Victory Lane is riddled with obstacles. Chief among them are his own teammates, Palou, Scott Dixon, and Marcus Ericsson.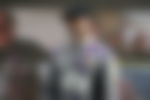 Other rivals are also in play, and they will be keen to win the legendary Indy 500. Apart from that, there is also the prospect of fighting for an IndyCar title. In all honesty, Jimmie Johnson has not been involved in a title fight in a while. So he will be relishing the opportunity to gun for one this time around.
ADVERTISEMENT
Article continues below this ad
The former Hendrick Motorsports driver does have a bit of experience now, especially because of last year. However, the ovals could be new territory for him. So, he could potentially try to rely on his NASCAR experience, and try to translate that onto an IndyCar machine. One thing is for sure, the 2022 Indianapolis 500 will be an exciting prospect for the drivers and the fans.