According to reports Tony Stewart is interested in Kyle Larson after his strong performance in dirt racing. However, there is no concrete plan to put the driver back in NASCAR.
In the recent issue of Racer.com's "Robin Miller Mailbag", Miller reveals a few details about Larson's future. He was responding to a question sent to him by fans.
In the issues, some fans asked, "What if we put a 'rehabilitated' Kyle Larson in an IndyCar?".
Miller responded, "I called A.J. Foyt several weeks ago and told him to hire Larson, but he seemed to think Tony Stewart was going to do it,". Miller added, "I asked Stew a couple weeks ago and he said he'd like to, but nothing to report yet. Larson belongs in the Indy 500."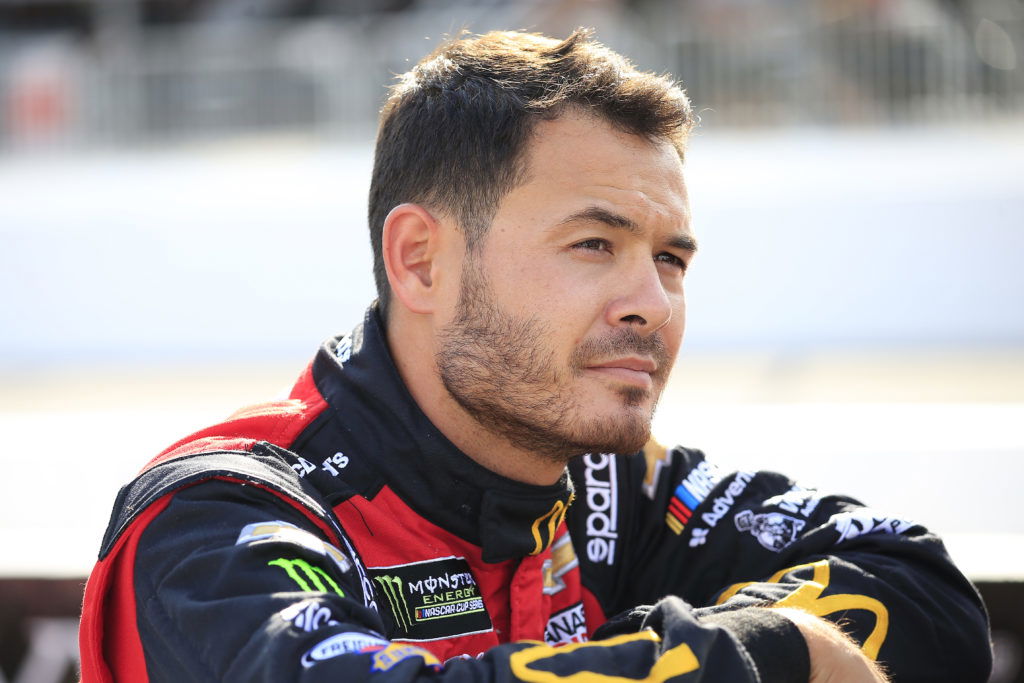 Robin Miller is a veteran motorsports journalist, currently working with 'racer.com'. He had been covering USAC and IndyCar racing for the past few decades and has worked for ESPN and NBCSN. Additionally, he worked with Jim Hurtubise during the 1968 Indianapolis 500.
Currently, he runs the "Robin Miller Mailbag" where he answers motorsports-related fan mails every week.
Kyle Larson is dominating the Dirt racing
In April, Larson was fired by the Chip Ganassi Racing and was suspended by NASCAR. After an incident of Larson saying a racial slur during a NASCAR 'iRacing' Pro Invitation Series race. Additionally, the driver got punishments as per the NASCAR's code. And had to attend sensitivity training.
After that, Larson started focusing on dirt track racing. He won a couple of World of Outlaws races and is enjoying unprecedented success. In the last few weeks, Kyle took five victories in seven days. Additionally, he is standing at the second place in this season's 'NOS Energy Drink Sprint Car Series'.
Read More: Kyle Larson Visits George Floyd Memorial in Minneapolis to Show his Support