Tony Stewart to Meet His Hero, Finally Gets His Long Time Wish
Published 05/12/2021, 3:53 PM EDT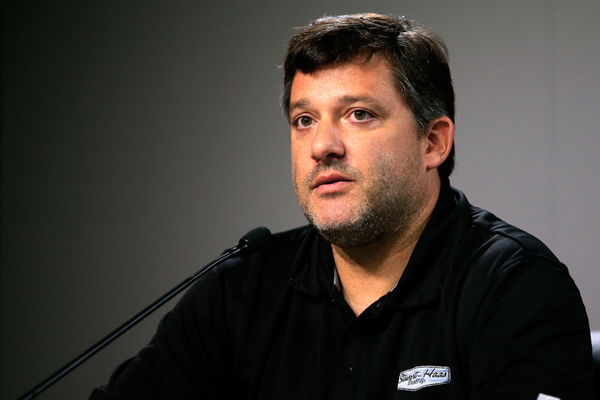 ---
---
According to recent reports, former NASCAR champion Tony Stewart will be present at the Indianapolis Motor Speedway. As it turns out, the occasion is that he will help IndyCar legend AJ Foyt celebrate the 60th anniversary of his first Indy 500 win. This is a truly special moment for Stewart as he greatly admired the 86-year-old.
ADVERTISEMENT
Article continues below this ad
Stewart himself has raced in the Indy 500 a few times, with his last one in the 2001 season with Chip Ganassi Racing. However, from that point onwards, he decided to put all his focus into his budding NASCAR Cup career.
A year later, he won the Cup Series and followed it up with 2 more in 2005 and 2011. Finally, the former Stewart-Haas driver decided to call time on his career at the end of the 2016 season with 49 wins to his credit.
ADVERTISEMENT
Article continues below this ad
"A.J. is my hero, and a great friend whom I've known for a long time," said Stewart. "It didn't matter what it was, but if it had four wheels and went fast, A.J. would drive it.
"NASCAR stock cars, USAC stock cars, sprints and midgets, Indy cars, IMSA sports cars – A.J. won in all of them. We both kind of came up through the racing ranks in the same way. He just did it in a different era."
What are AJ Foyt and Tony Stewart up to now?
Since then, Foyt has started his own team and has entered 4 cars for this year's Indy 500. Two of them are full-time drivers, Sebastien Bourdais and Dalton Kellett, with Charlie Kimball and JR Hildebrand taking the other two slots.
ADVERTISEMENT
Article continues below this ad
Foyt, a 4-time Indy 500 winner, was thrilled that Stewart could make it to the famous Indy 500 this year.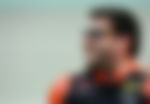 The last time the two of them shared the stage, Stewart had just won the USAC Triple Crown in 1995. Stewart was the first of two drivers to win the USAC Midget, Sprint, and Silver Crown titles in a single season. So Foyt was there to present his championship rings.
ADVERTISEMENT
Article continues below this ad
According to Tony Stewart, he began to admire Foyt after the 1982 Indy 500. That was when Foyt literally got out of his car and started working on it in the pit lane during the race. Now, Foyt is happily retired from racing, while Stewart is going to participate in the SRX Experience Series.