Top NASCAR Official Reveals the Importance of Bubba Wallace and Michael Jordan's New Team to NASCAR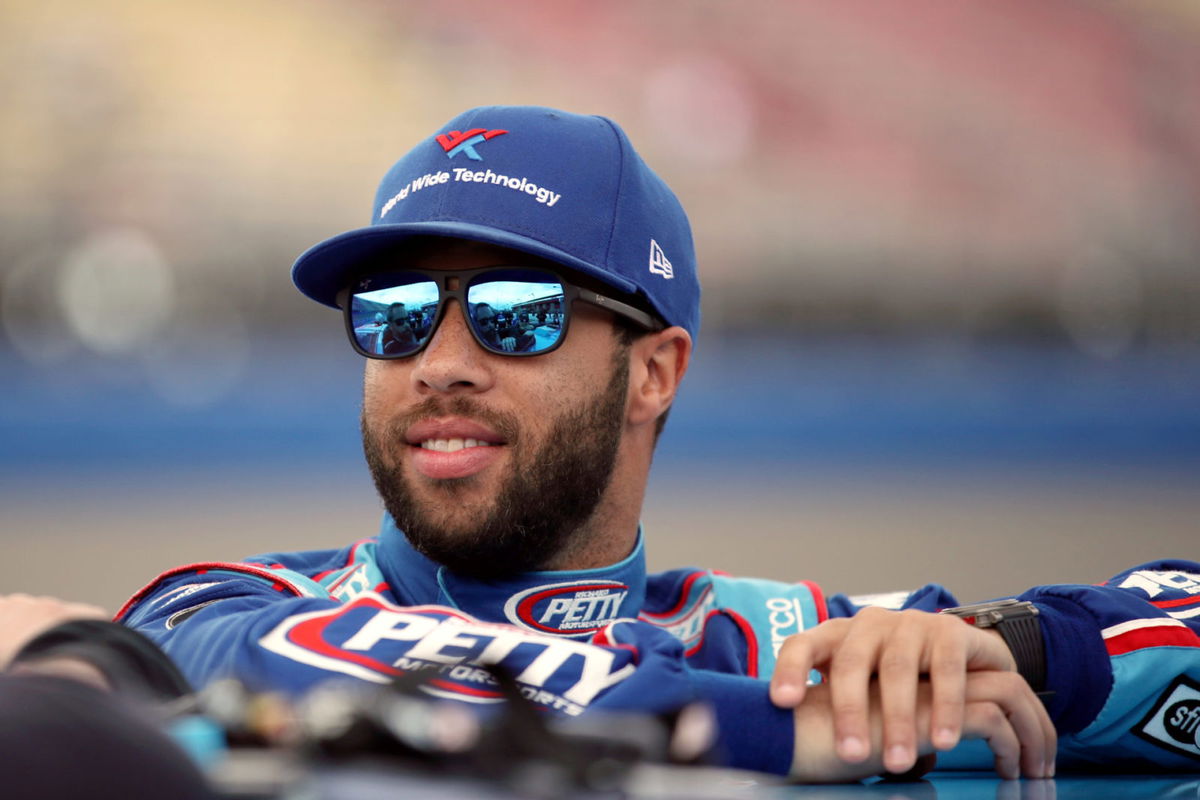 Earlier this year, Michael Jordan and Denny Hamlin teamed up to establish a new NASCAR Cup team. To make matters even better, they recruited Bubba Wallace as their driver. Recently, Hamlin and Jordan revealed that the team will be called 23XI Racing.
A lot of hopes are riding on Wallace, and many are of the opinion that he is a talented driver. Even Michael Jordan has insisted that he is confident in the African-American driver's abilities. Coming to the team itself, NASCAR is confident that 23XI Racing will be a massive boon for the sport.
According to Jill Gregory, NASCAR's executive vice president and chief marketing and content officer, "We know through all of our driver research that winning on the track leads to more successful engagement with the fans off the track. So, this new race team being competitive and leading laps and winning races is hugely important."
Michael Jordan has outlined his objectives for Bubba Wallace to achieve
Gregory is aware that Jordan openly declared that he wants to win in the sport. The team wants to be competitive and be taken as a serious threat, right off the bat.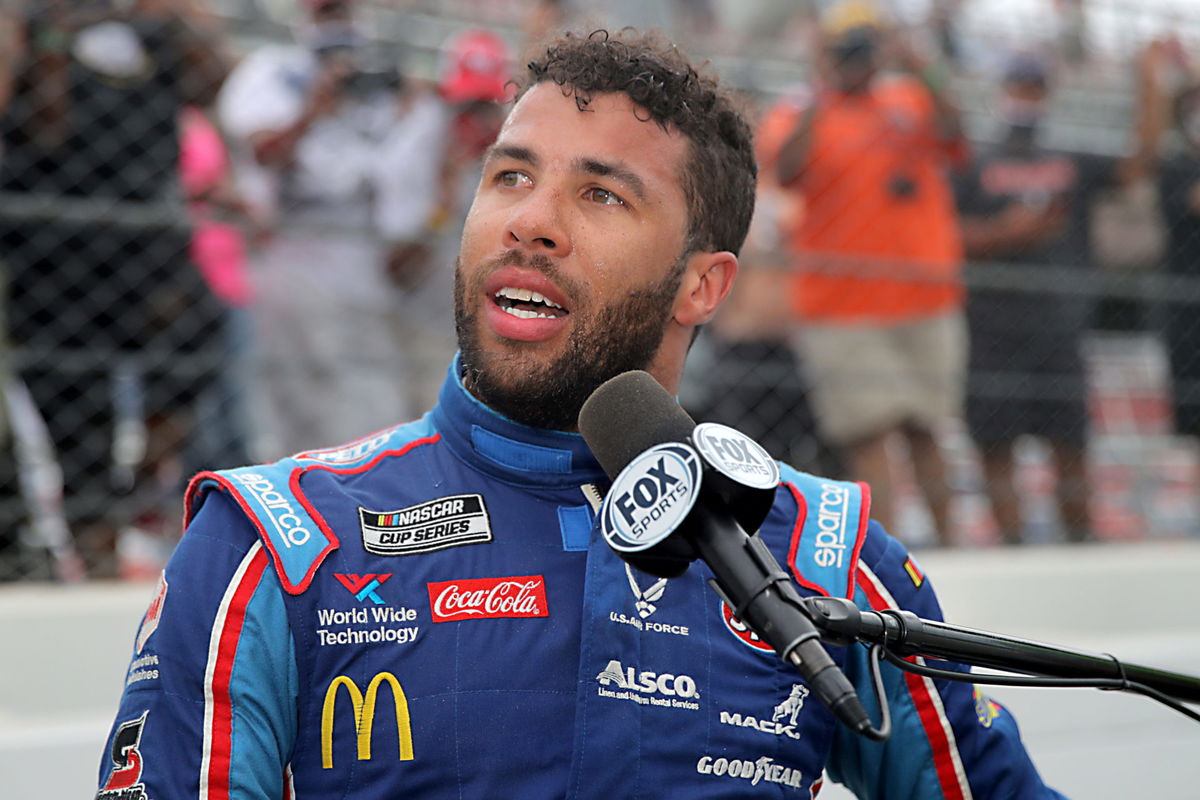 It is also worth noting that having a high-profile name like Michael Jordan will guarantee plenty of eyeballs. Ever since the announcement, interest in NASCAR has spiked dramatically. All this is in spite of the fact that the car hasn't even broken cover yet, let alone touched the tarmac.
"I think Michael Jordan's involvement is a testament to the strength of NASCAR and the opportunities that lie in front of us as a sport today," Gregory said.
"I think a fierce competitor like Michael Jordan doesn't commit real time and real resources if he doesn't believe this is a place where he could be successful.
However, 2021 is still some ways away, and we are still in the back half of the 2020 season. So, Denny Hamlin and Bubba Wallace have to focus on the current campaign before thinking about the near future.
Read more – "Right People in the Right Places"- Former Team Owner Kevin Harvick's Advice To Denny Hamlin