"Tough Stuff, Dude" – NASCAR's Highest-Paid Driver Kyle Busch Given a Harsh Reality Check in a "Cautionary Tale" by Kyle Petty
Published 08/28/2022, 4:45 AM EDT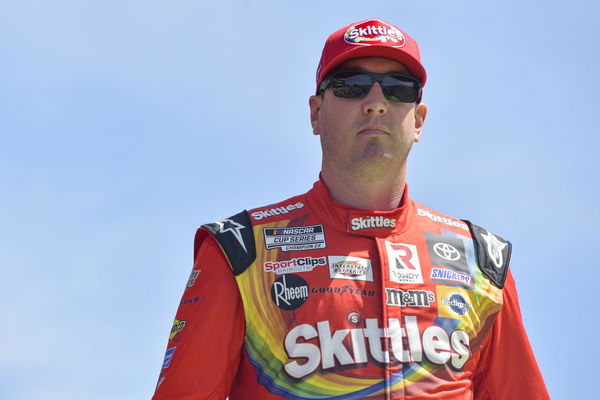 If NASCAR was a video game, Kyle Busch and his sponsorship saga would be a side quest more fun than the main storyline. Although the current season is more exciting than ever, the fact that a two-time Cup Series Champion cannot get a sponsor baffles people.
Former driver Kyle Petty had some blunt words for the Joe Gibbs Racing driver. While he recognizes the fact that Busch deserved the right to ask for money, Petty addressed Busch's future in the sport.
ADVERTISEMENT
Article continues below this ad
Kyle Petty said, "He's earned the right to ask for a lot of money, but if the market won't bear it, tough stuff, dude. It's like that in any business. This is a business. It's a sport this afternoon, but it's a business every other day. Sometimes you have to compromise. You have to look different."
The son of 'The King' isn't wrong. Because after all, NASCAR is indeed a business, and Kyle Busch needs to make some sacrifices.
"This should be a cautionary tale for every young race car driver out there. You're only worth what the market will bear. No matter how many races you win. This guy's won 60 races, two championships. No matter what you do as a winner, you've got to do stuff off the race track."
Could Kyle Busch be too expensive for the market?
Kyle Petty feels Kyle Busch needs to take a pay cut
The 62-year-old feels so as he drove home the point of it being the business of a driver. Kyle Petty continued, "And the times are changing. You have to change with it. He's going to have to compromise a little bit. He's going to have to look a little bit different."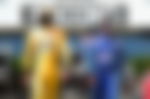 "You can't have your cake and eat it, too. You've got to be away from home sometimes. That's the nature of the business of being a race car drive."
Kyle Busch has already admitted that he's ready to take a pay cut.
ADVERTISEMENT
Article continues below this ad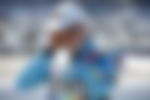 Previously, in an interview with NBC, the driver of the #18 car admitted that money was never an issue for him.
"I don't think money has ever been the objective or the issue. Obviously, I know where the sport's landscape is. I know what's happening. And I've accepted (taking a smaller salary). And have told everybody that. I'm trying to see where all that lies"
ADVERTISEMENT
Article continues below this ad
What do you make of Kyle Busch's situation and Kyle Petty's take on the same? Let us know in the comments section below.
Watch This Story: Kurt Busch Puts An End To All Rumors As He Hints At Retiring Soon
Edited By: Reubyn Coutinho