Trackhouse Racing Team Owner Justin Marks Opens Up on the Ross Chastain and Martin Truex Jr Incident
Published 05/06/2022, 1:15 AM EDT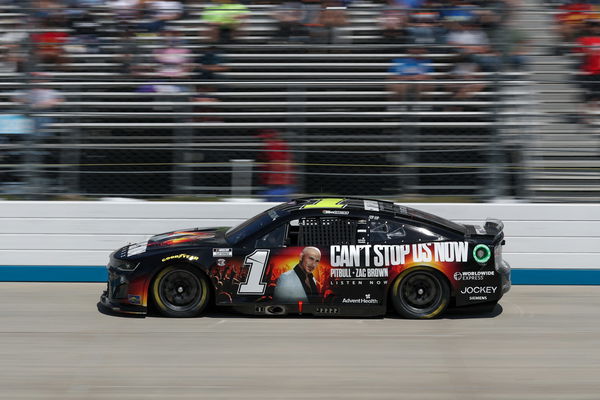 At the NASCAR Cup race in Dover, there was a late incident between Martin Truex Jr and Ross Chastain. Their tussling resulted in Truex Jr spinning out and ending the race in 12th place. Afterward, the pair squared off on the pit road with some heated words exchanged. In light of the incident, Trackhouse Racing owner Justin Marks spoke about the matter and defended his driver.
He said, "I think that the frustration at the end of the race came from the fact that just the #19 and the #1 were just kind of glued together all day. I think Martin just got over it, but just couldn't shake Ross. Ross is aggressive, and that's why he drives for our company."
ADVERTISEMENT
Article continues below this ad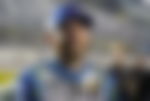 "I do not want somebody that's going to lay over and let people by… live to fight another day. I want someone that's motivated to try to win. There's just too much pressure and too much money involved. It just takes too much of our lives to have somebody behind the wheel that's not going to fight for everything, every lap."
ADVERTISEMENT
Article continues below this ad
What else did Justin Marks say about Ross Chastain?
Marks insisted that the #1 driver was not at fault for the incident. However, he did acknowledge that his driver will have to learn to race with the #19 car. This also holds true for all of the other cars on the race track. Following the race, Marks spoke to Ross Chastain and told him that all of this is just part of a learning experience.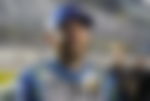 For now, Chastain will have to move on and focus on the next race at Darlington. The driver already has two wins under his belt and is on the hunt for more. Of course, he will have to contend with several rivals. Chief among them is the Hendrick Motorsports quartet. However, Ross Chastain and Trackhouse Racing are definitely good at punching above their weight.
ADVERTISEMENT
Article continues below this ad
WATCH STORY: Denny Hamlin Goes On a Rant Against The New Accepted Normal in NASCAR After Disgraceful Scenes in COTA