"Tried My Hardest" – When Dale Earnhardt Jr. Urged Rick Hendrick to Sign Martin Truex Jr. in NASCAR Team
Published 04/02/2021, 1:30 PM EDT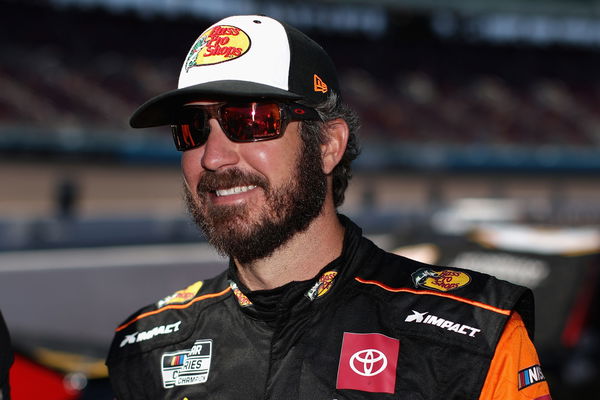 ---
---
It is no secret that NASCAR icons Dale Earnhardt Jr and Martin Truex Jr are very good friends. In fact, their friendship and association in NASCAR goes back a long way, as Truex formerly drove for Dale Earnhardt Inc.
ADVERTISEMENT
Article continues below this ad
Truex's first-ever NASCAR Cup Series appearance came as a substitute driver for Dale Jr, back in 2005. While most people are aware of these key moments from Truex's NASCAR career, not many people know that if things would have worked out just a bit differently, he could have been a Hendrick Motorsports driver.
Dale Jr. recently took a trip down memory lane and revealed that he once urged Hendrick Motorsports owner Rick Hendrick to sign Truex.
ADVERTISEMENT
Article continues below this ad
The topic came up after Truex won a NASCAR Truck race on the Bristol dirt this week. Speaking on his famous show, 'Dale Jr. Download', the NASCAR Hall of Famer said he is always happy when his friend does well.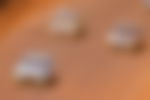 When Dale Earnhardt Jr. tried his best to help Truex land a deal with Hendrick
"I love to see Martin do well because he's one of the drivers I got to work with early on in his career," Dale Jr. said in response to a question.
He then went on to explain how he once urged Hendrick to sign the highly talented driver for his team, which Dale Jr. was also part of. However, things did not materialize the way Dale Jr. wanted.
"When Rick (Hendrick) was in between drivers, I tried my hardest to get him to hire Martin. He didn't, there were a couple of other people in the works there and Martin kind of got lost in the shuffle. He hadn't won as many races at that point in his career," Dale Jr. said further.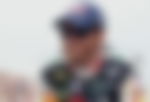 While Truex was not a big name back then, Earnhardt Jr. noted how he went on to become one of the Cup Series' best drivers. Truex Jr. now has 27 Cup wins, one more than Dale Jr. himself, and is a Cup Series title winner as well.
Dale Jr. reminds Rick Hendrick of Truex Jr's talents
Dale Jr. further mentioned that he reminded Hendrick of Truex's abilities, during Monday's Truck race on the Bristol dirt. Quite unexpectedly, Truex dominated the Truck race and went on to win.
"As soon as he won that first stage, I texted Rick Hendrick, saying, 'You watching the Truck race? Truex, just dusting 'em man. Don't you kinda wish you had hired him when I told you to?' I like to rub that in a little bit," Dale Jr. said with a laugh.
ADVERTISEMENT
Article continues below this ad
The former HMS driver, Dale Jr. reiterated that he always likes to see his 'hunting buddy' do well on the race track.
"I like to see him do good, he's a great guy. Hunting buddy…We were texting after the Truck race, he was as surprised as anybody I think," he expressed.
ADVERTISEMENT
Article continues below this ad
While the Hendrick deal did not work out, Truex Jr. will have no complaints. After driving for various teams over the years, the 40-year-old is now a mainstay at Joe Gibbs Racing.